We walked as a team to support  each other and the greater cause of bringing awareness to Eating Disorders. We are committed to education and raising funds in order to change the conversation of Eating Disorders. BTCF works with artists and art based communities to ignite a fire to light a whole new path to recovery.
Hear some of what  BTCF Celebrity Ambassador Jillian Rose Reed had to say at the 2018 NEDA walk:
Celebrity Ambassador Carolyn Hennesey sets the mood for Breaking The Chains Board Member Alex Little's 7 Chairs, performed by 5 passionate dancers at the NEDA walk in Los Angeles on April 7, 2018.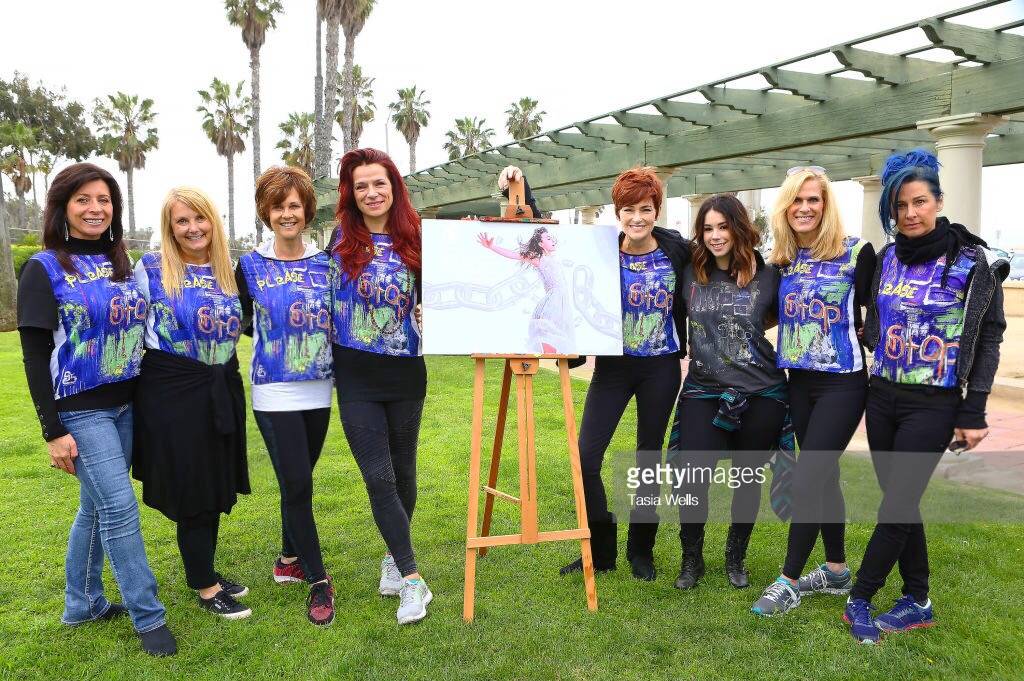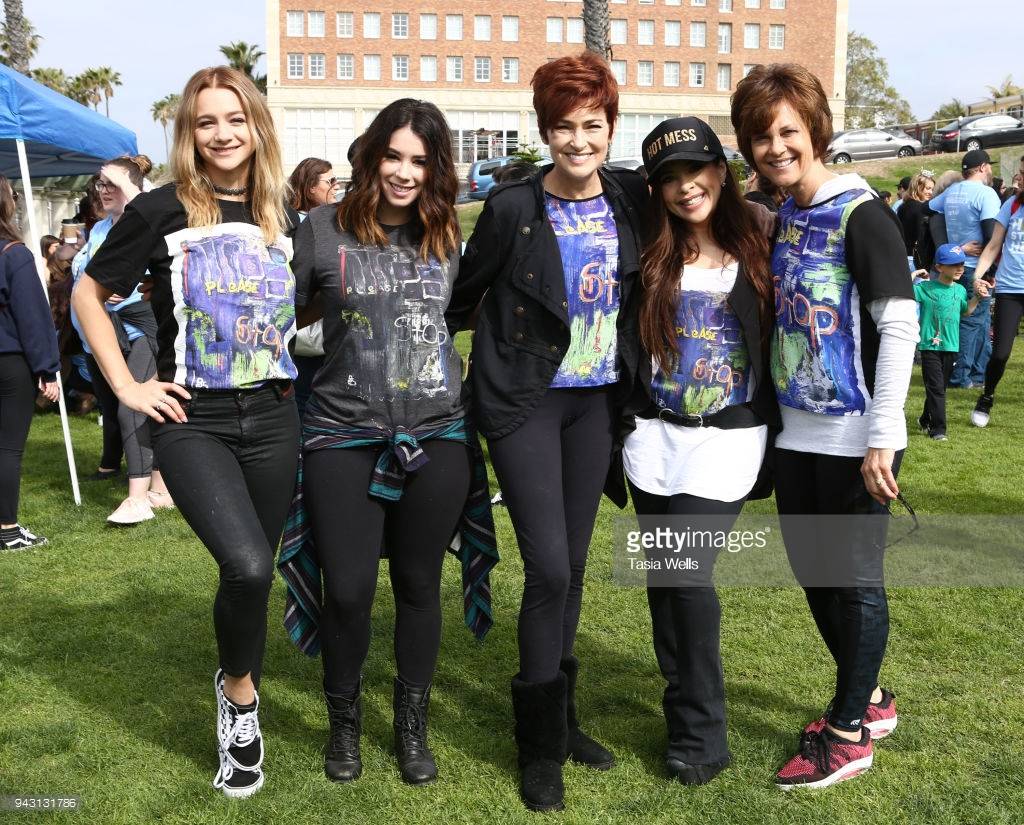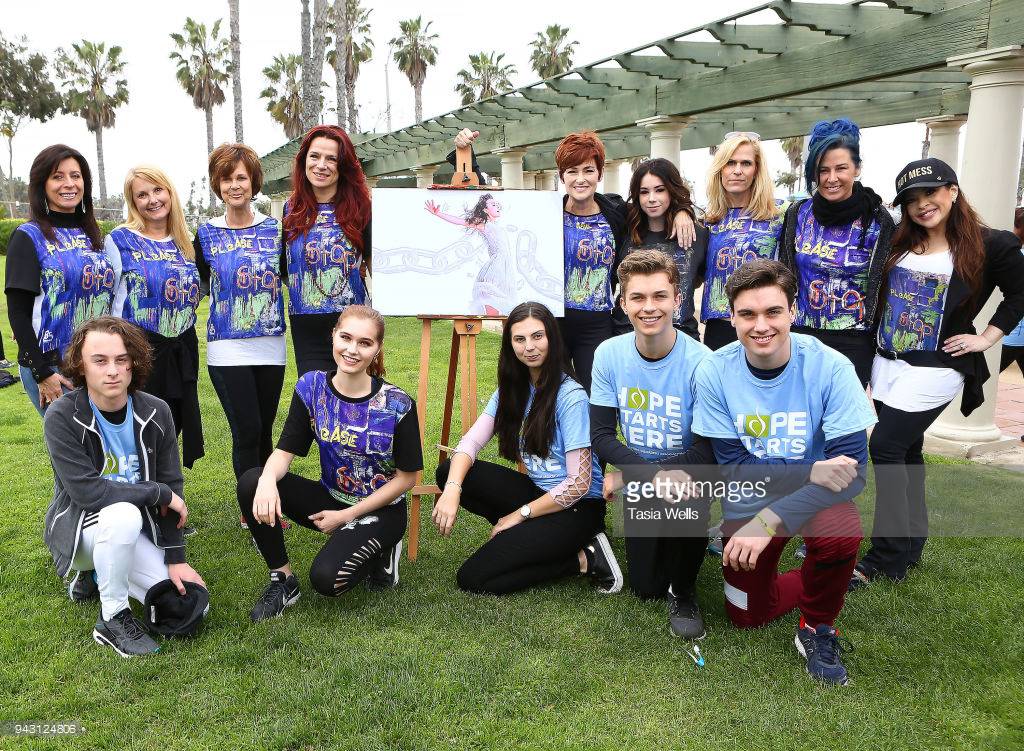 In October, 2016- Glitter Magazine's #SelfLoveCampaign sponsored and helped BTCF celebrate self-love and recovery at Breaking The Chains Foundation First Annual Fall Reception, hosted by board member Jennifer Oleff and her husband Doug Oleff.
BTCFxGlitterMagazine