MENTAL HEALTH BREAK Express Yourself! PAINTING & LIVE MUSIC!
Friday June 28, 2019 — 6:30pm
Monarch PR x Breaking The Chains Foundation
Please join us, BTCF Artist Ambassador Serena Laurel and an amazing line up of singers/musicians!
Free Music – Doors
6:30 pm
– Music
9:30 pm
– Craft Beverages & Food Available
RWALL Paint Lounge
345 North Canon Drive
Beverly Hills, CA 90210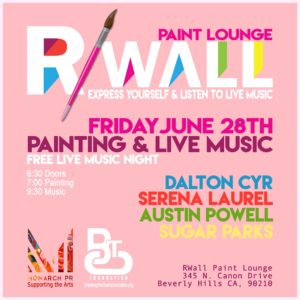 Breaking The Chains Foundation aligns with NAMI (National Alliance of Mental Illness) on Tanna Frederick's Film "Two Ways Home" World Premiere as an Official Selection of Dances With Films 22 film festival. Supporting Mental Health Awareness June 15, 2019 at the Historic TCL Theatre in Hollywood, California.
Tanna Frederick (Defrost, Hollywood Dreams) stars alongside Tom Bower (Die Hard, Waltons) in her first produced narrative feature film Two Ways Home. A film from the heart, raising awareness about mental health in cooperation with aligned charities including www.NAMI.org  and www.BreakingTheChainsFoundation.org .  Two Ways Home was directed by Ron Vignone, from an original screenplay by Richard Schinnow.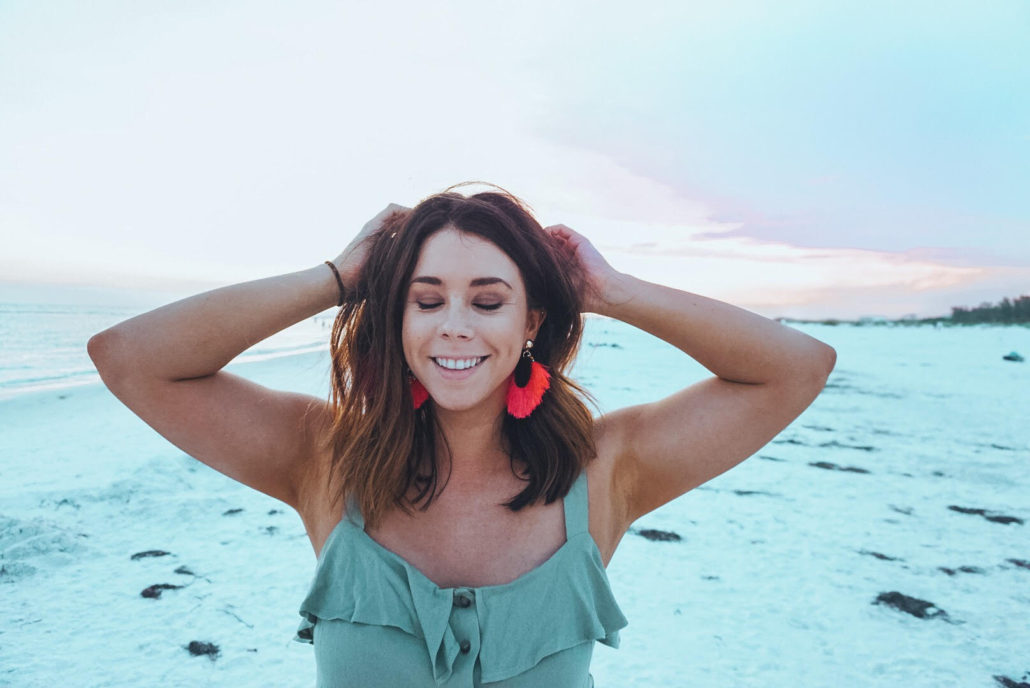 Jillian Rose Reed
Celebrity Spokesperson for Breaking the Chains Foundation
is a guest speaker on SHOW UP LA Mental Health Panel
presented by SHOW UP SERIES
on September 8, 2018 at the Kim Sing Theatre.