"Tea time will never be the same"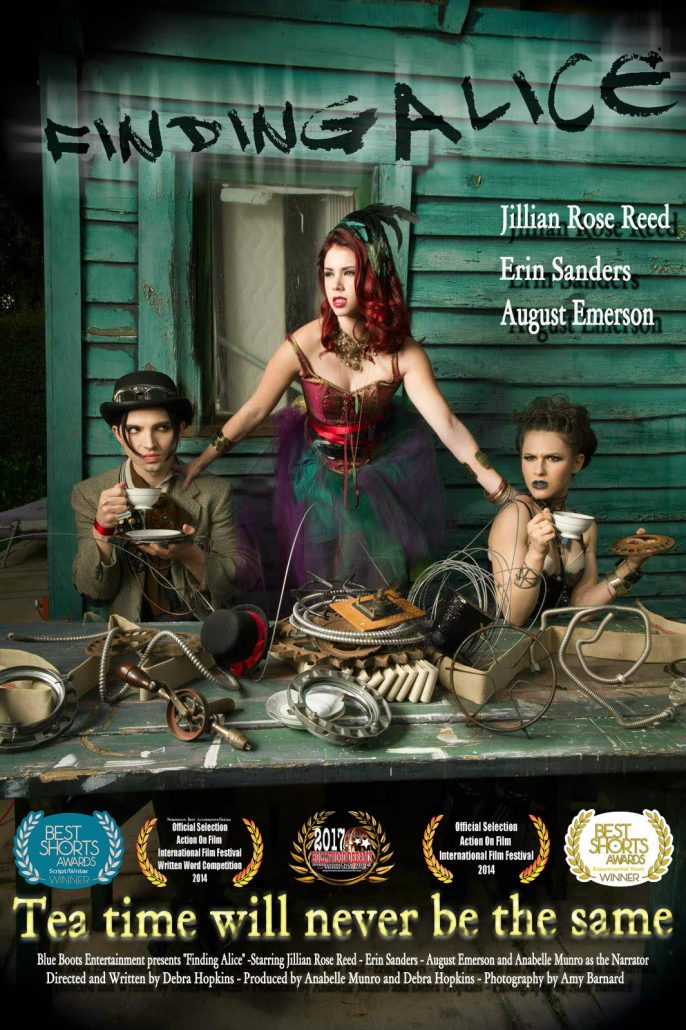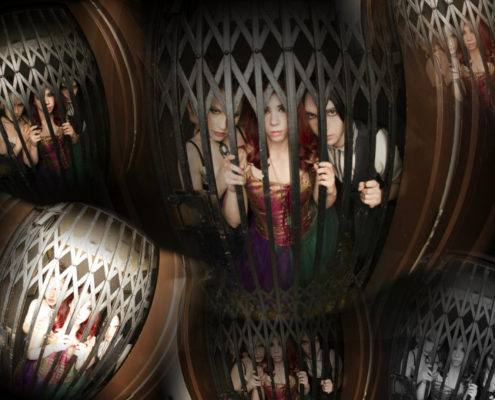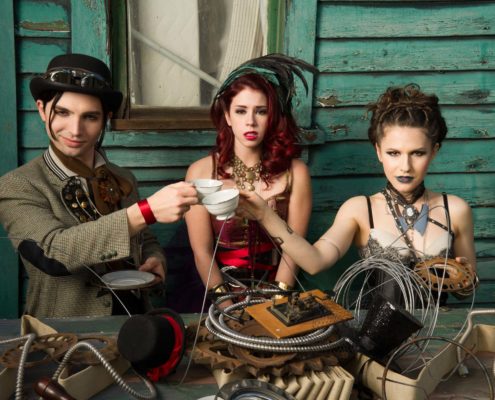 From the award-winning short film "Finding Alice," Directed & Written by 3 time AOF Winner DEBRA HOPKINS and Produced by award winning film maker ANABELLE MUNRO comes a captivating stylized storybook brought to life in film.
Starring JILLIAN ROSE REED (MTV'S Awkward, Weeds), ERIN SANDERS (LIFETIME'S Guilty at 17, Big Time Rush), & AUGUST EMERSON (AMC'S Halt & Catch Fire, In Time).
"Finding Alice" is a story book put to film about a girl rendered helpless suffocating within a corrupted tea party and industrialized world full of twisted mortar, metal, and steal struggling with the vicious entities that dwell within. Her journey unlocks the key to find the true meaning of who she is meant to be. Embracing her freedom and celebrating her inner beauty for tea time will never be the same.
"Finding Alice" is BTCF's first project set to go on a grassroots journey presented and shared to change the conversation and face of eating disorders within high schools, colleges and various facilities. The film/cd package will be given out to participants and made available worldwide.
Presently, we are raising money to help facilitate our development of this grassroots tour with Jillian Rose Reed and Debra Hopkins that promotes and supports changing the face and conversation of eating disorders.
Please contact us for more information and to book "Finding Alice" w/Jillian Rose Reed and Debra Hopkins!