BTCF Artist Ambassador Serena Laurel's June feature of Bello Magazine!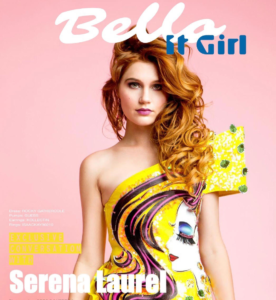 Join Eating Recovery Center for this month's FREE Say It Brave Online Event with special guest Debra Hopkins, President/Founder of Breaking The Chains Foundation chatting about BTCF!
Thursday, July 25th
 –
5:00 pm
PST /
8:00 pm
EST
"In this Say It Brave event, we're going to delve into what we can do when societal shame tempts us to hide our true emotions and specific ways we can:
Find the courage to experience envy long enough to learn from it
Let our sources of envy signal to us what is missing in our lives and inspire actionable steps
Create more space inside for universal experiences of "good" and "bad" emotions"
BUZZFEED GAME SHOW, "Outside Your Bubble" April 10 2019
BTCF Celebrity Spokesperson, Jillian Rose Reed plays for our charity BTCF on the BUZZFEED's game show "Outside Your Bubble"!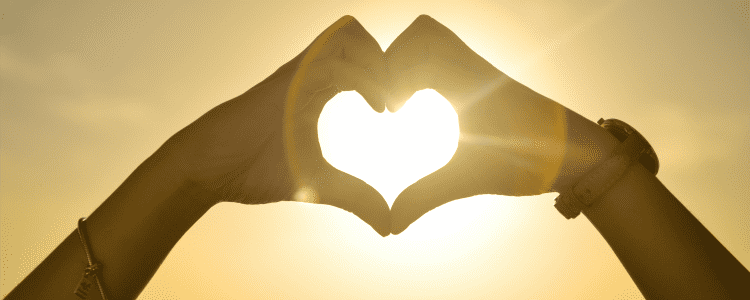 National Eating Disorder Association Blog Post:
Living the Best Life You Can On and Offline with Breaking The Chains Foundation Celebrity Spokesperson, Jillian Rose Reed
Coming Soon: Finding Alice Book/CD Set based on the Award winning short film
for purchase or  Sponsorship!
The award winning short film "FINDING ALICE" won for Screenwriting and Experimental Film in the Best Shorts Competition. It was also an Official Selection both as a short film and written word in The Action on Film and Hollywood Dreamz International Film Festival and Writer's Awards in Las Vegas, August 2017!