In celebration of #NEDAwareness Week, Breaking The Chains Foundation presents a Livestream Music & Art Event: "Elements of Expression"!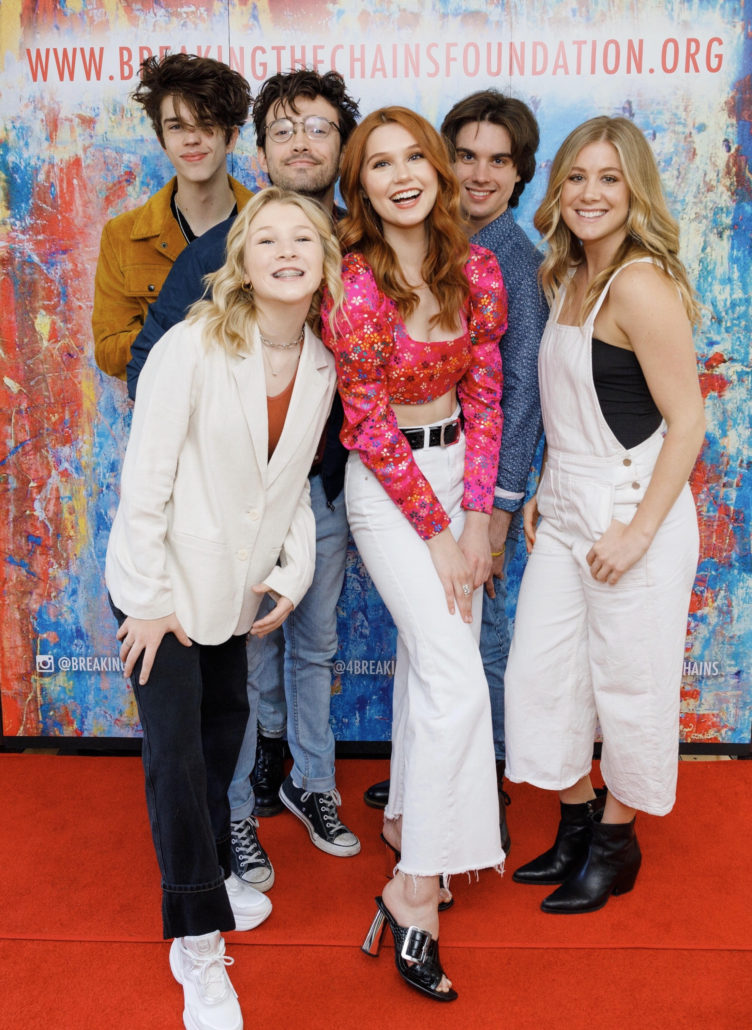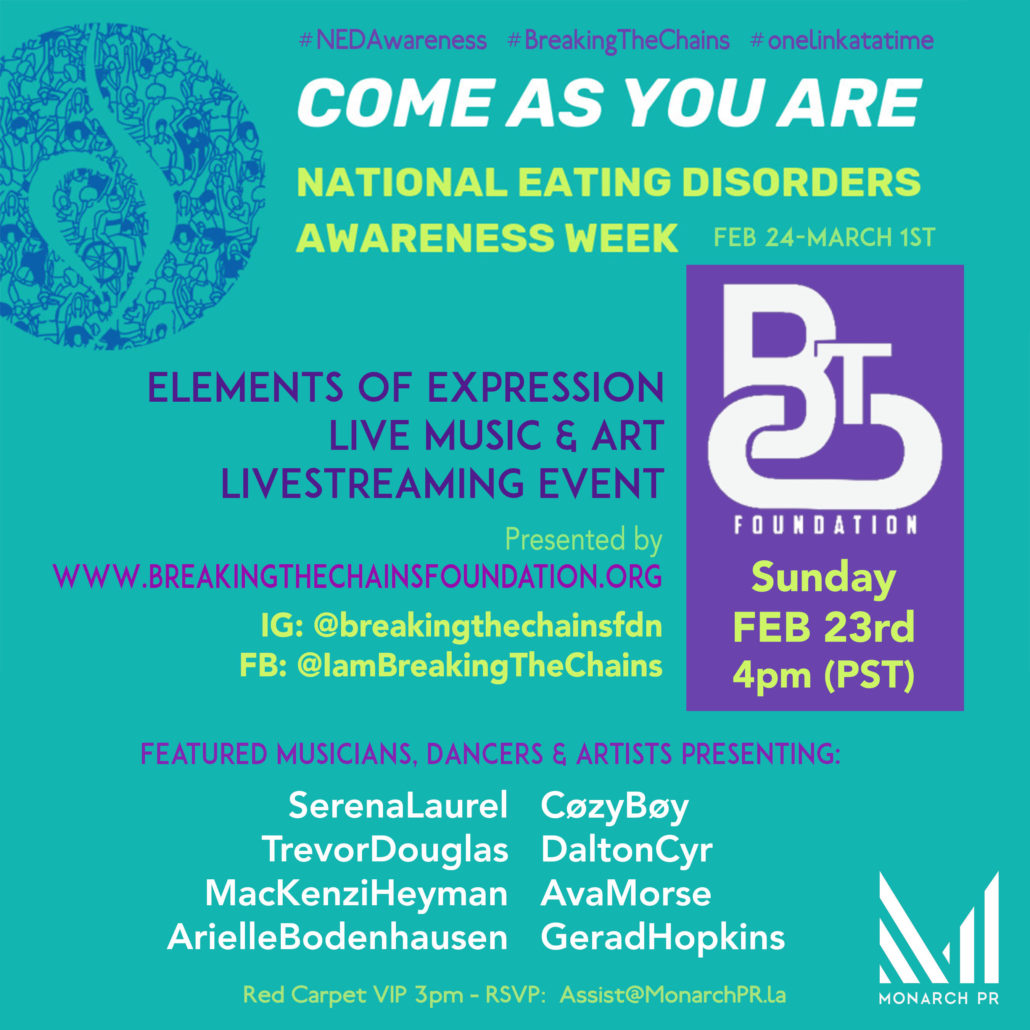 Body Love Month at USC - October 24th
Breaking The Chains Foundation Celebrates "Body Love Month" at USC SAGE's signature event, Body Love Fair on October 24th! 
A fair to celebrate the beauty and worth of all bodies and foster a healthy relationship with yourself and body!
Be sure to stop by our table between 11 AM and 2 PM to get a picture and some tips on "How to Love Yourselfie" from Breaking The Chains Foundation Celebrity Spokesperson/Board Member Jillian Rose Reed from MTV's "Awkward".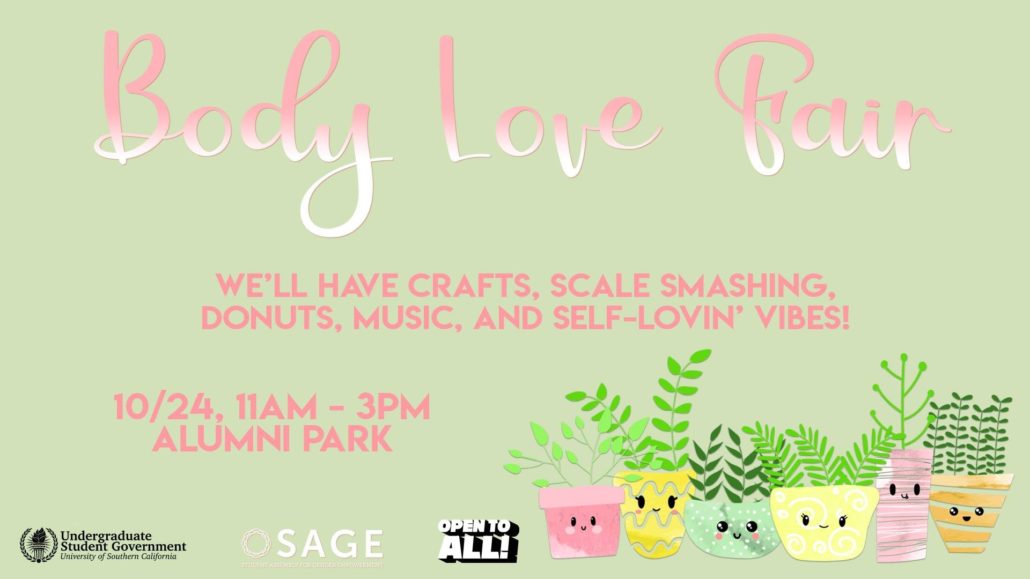 Beyond Existence: Body Film Premiere - September 28th
New Breaking The Chains Film Premiere
Breaking The Chains Foundation is premiering their new short film, "Beyond Existence: Body" at the Hungry Event in Hermosa Beach on September 28th!
For more information and tickets see below: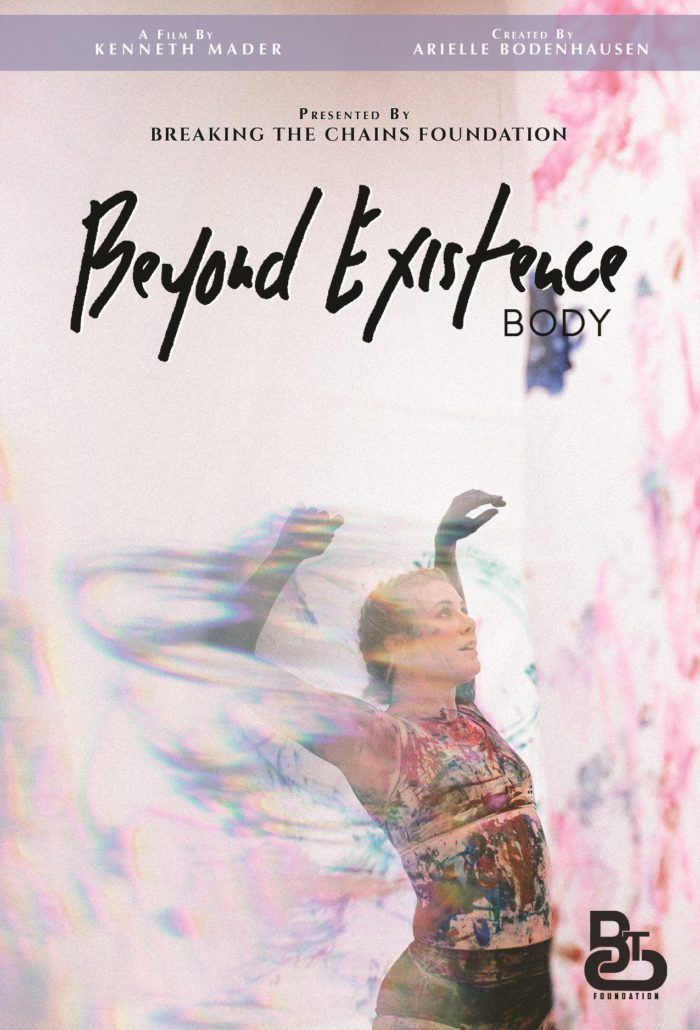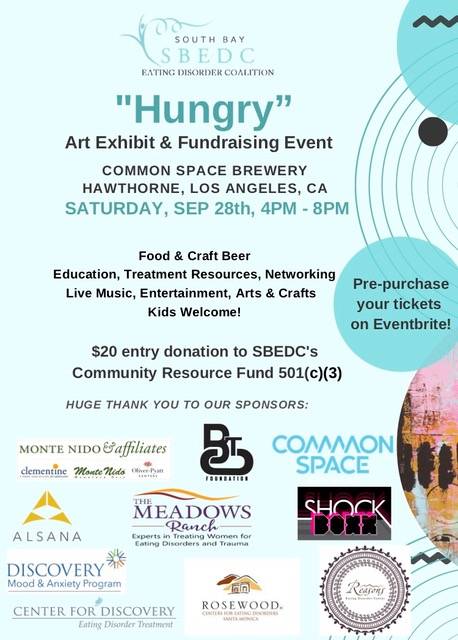 Say It Brave Online Event
Join Eating Recovery Center for this month's FREE Say It Brave Online Event with special guest Debra Hopkins, President/Founder of Breaking The Chains Foundation chatting about BTCF!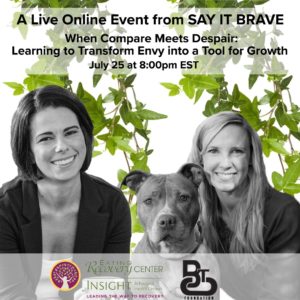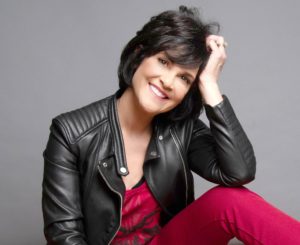 Thursday, July 25th
 –
5:00 pm
PST /
8:00 pm
EST
"In this Say It Brave event, we're going to delve into what we can do when societal shame tempts us to hide our true emotions and specific ways we can:
Find the courage to experience envy long enough to learn from it
Let our sources of envy signal to us what is missing in our lives and inspire actionable steps
Create more space inside for universal experiences of "good" and "bad" emotions"
MENTAL HEALTH BREAK Express Yourself! PAINTING & LIVE MUSIC!

Friday June 28, 2019 — 6:30pm
Monarch PR x Breaking The Chains Foundation
Please join us, BTCF Artist Ambassador Serena Laurel and an amazing line up of singers/musicians!
Free Music – Doors 6:30 pm – Music 9:30 pm – Craft Beverages & Food Available
RWALL Paint Lounge
345 North Canon Drive
Beverly Hills, CA 90210
Tanna Frederick's Film "Two Ways Home" World Premiere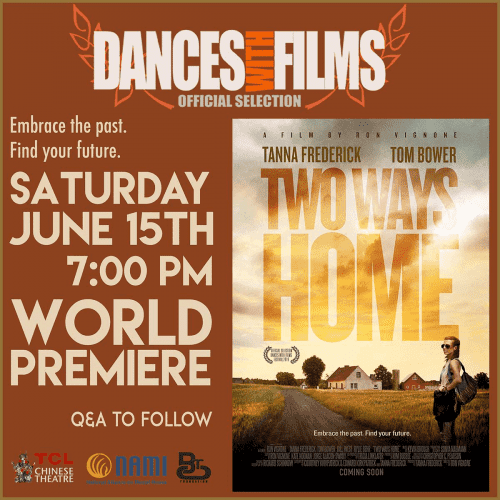 Breaking The Chains Foundation aligns with NAMI (National Alliance of Mental Illness) on Tanna Frederick's Film "Two Ways Home" World Premiere as an Official Selection of Dances With Films 22 film festival. Supporting Mental Health Awareness June 15, 2019 at the Historic TCL Theatre in Hollywood, California.
Tanna Frederick (Defrost, Hollywood Dreams) stars alongside Tom Bower (Die Hard, Waltons) in her first produced narrative feature film Two Ways Home. A film from the heart, raising awareness about mental health in cooperation with aligned charities including www.NAMI.org  and www.BreakingTheChainsFoundation.org .  Two Ways Home was directed by Ron Vignone, from an original screenplay by Richard Schinnow.
Come As You Are Week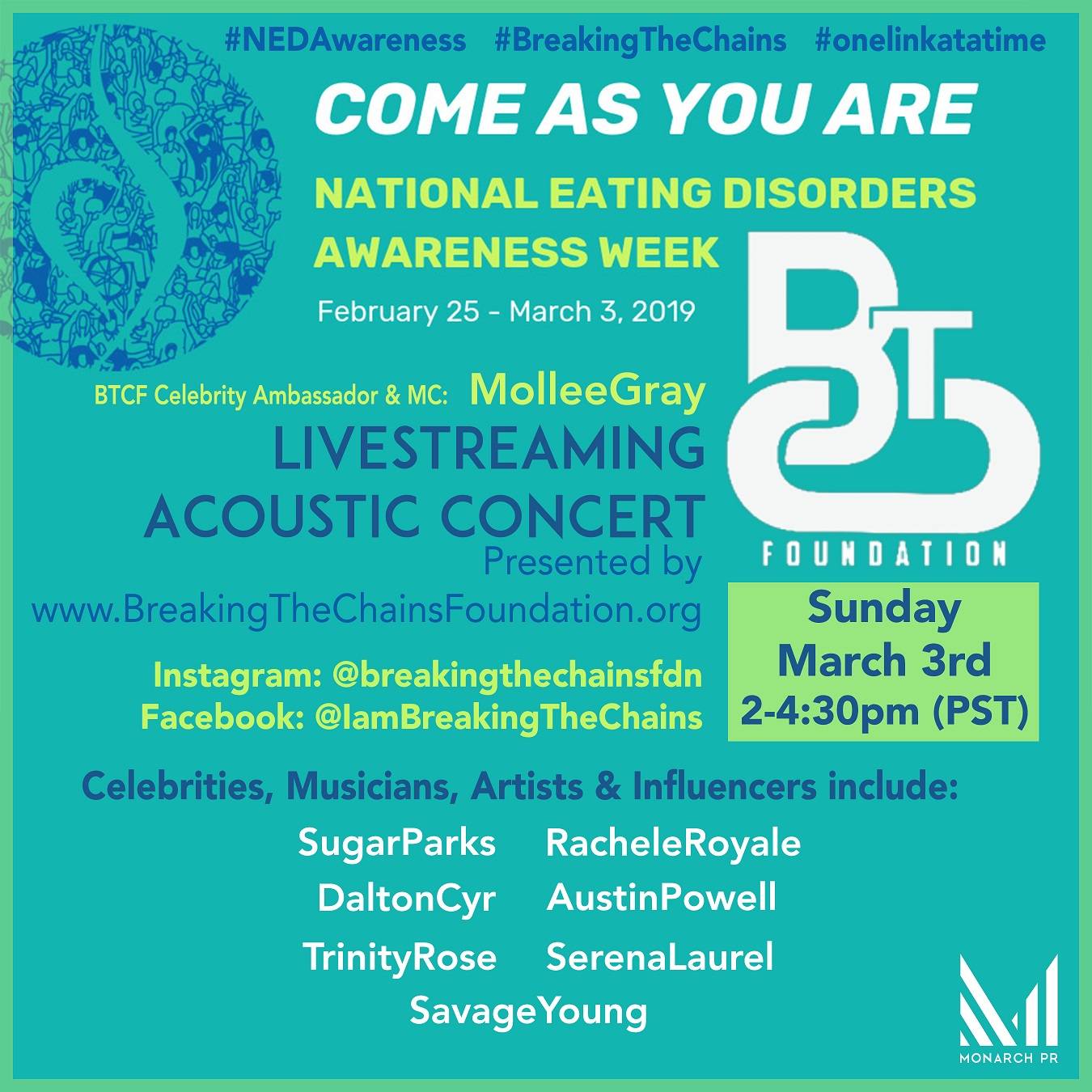 Loving Yourselfie Day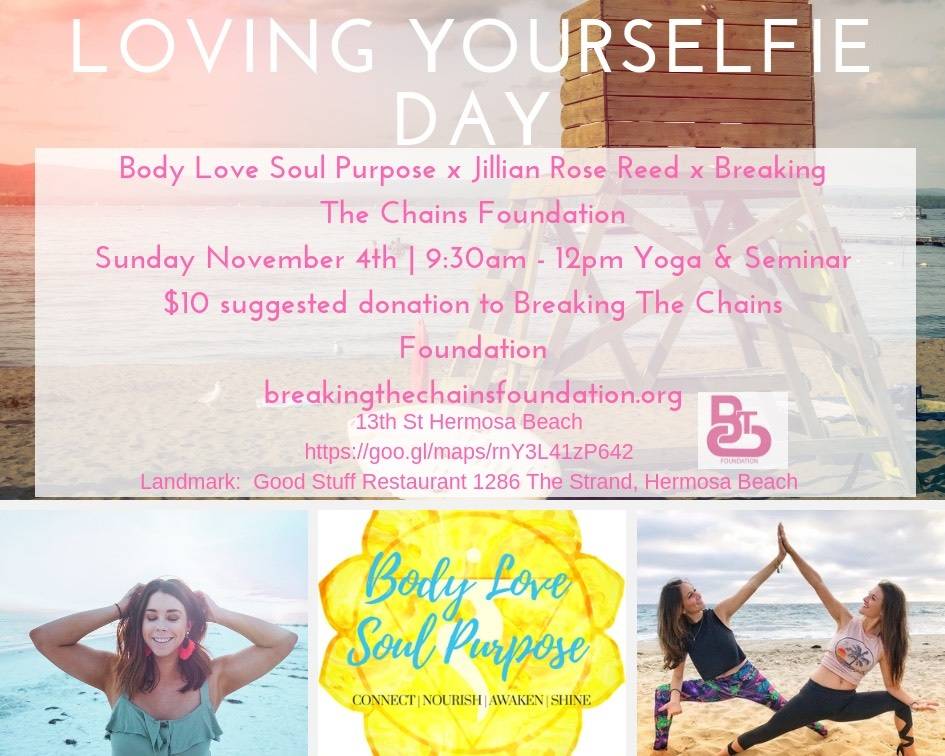 Live Art-Based Workshop
IAEDP Chapter Gala - October 13, 2018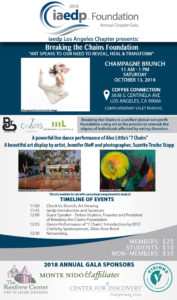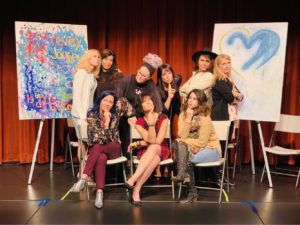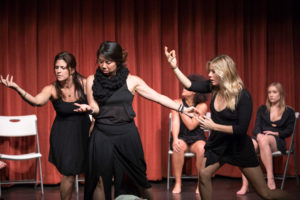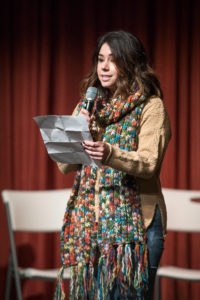 Jillian Rose Reed - Sept 8, 2018
JILLIAN ROSE REED
Celebrity Spokesperson for Breaking the Chains Foundation
is a guest speaker on SHOW UP LA Mental Health Panel
presented by SHOW UP SERIES
on September 8, 2018 at the Kim Sing Theatre.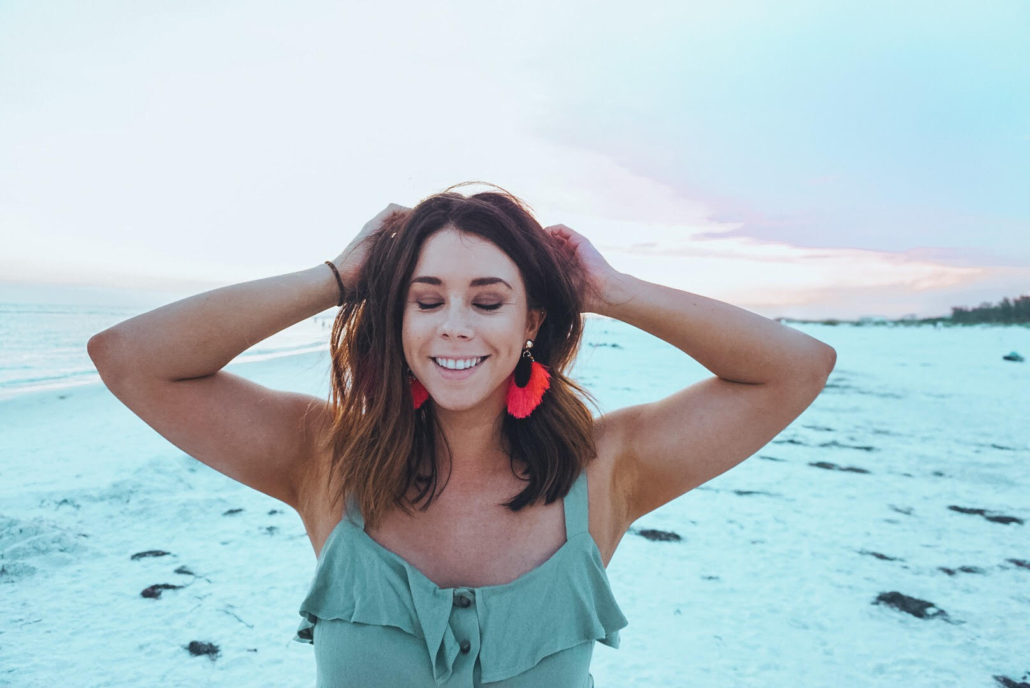 NEDA Walk 2018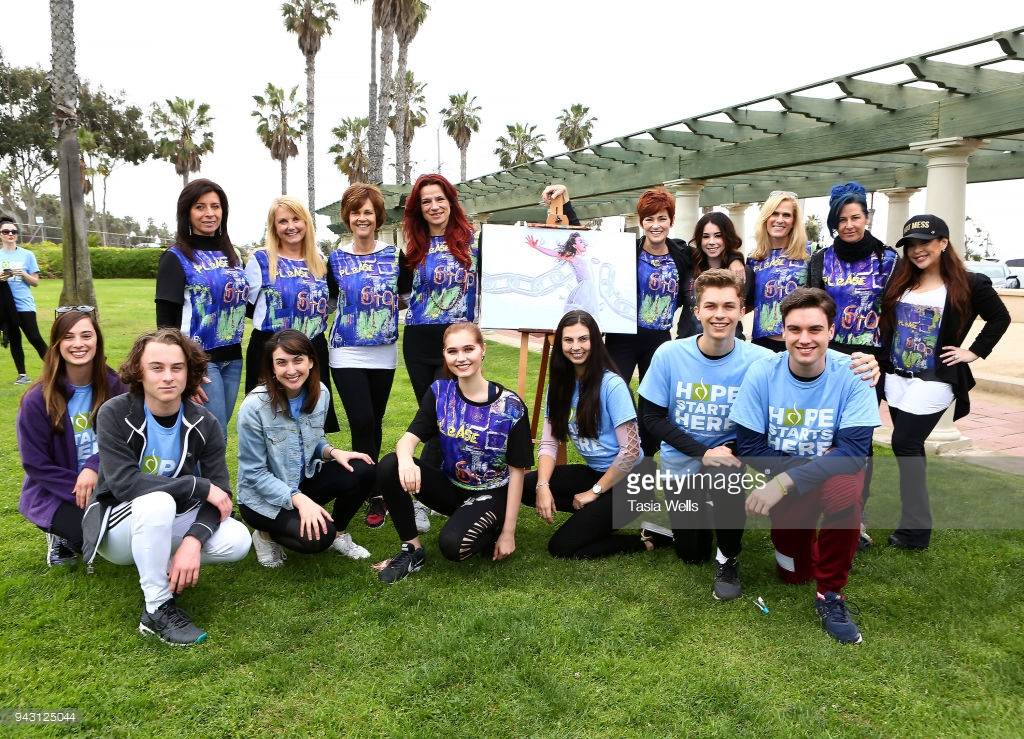 We walked as a team to support  each other and the greater cause of bringing awareness to Eating Disorders. We are committed to education and raising funds in order to change the conversation of Eating Disorders. BTCF works with artists and art based communities to ignite a fire to light a whole new path to recovery.