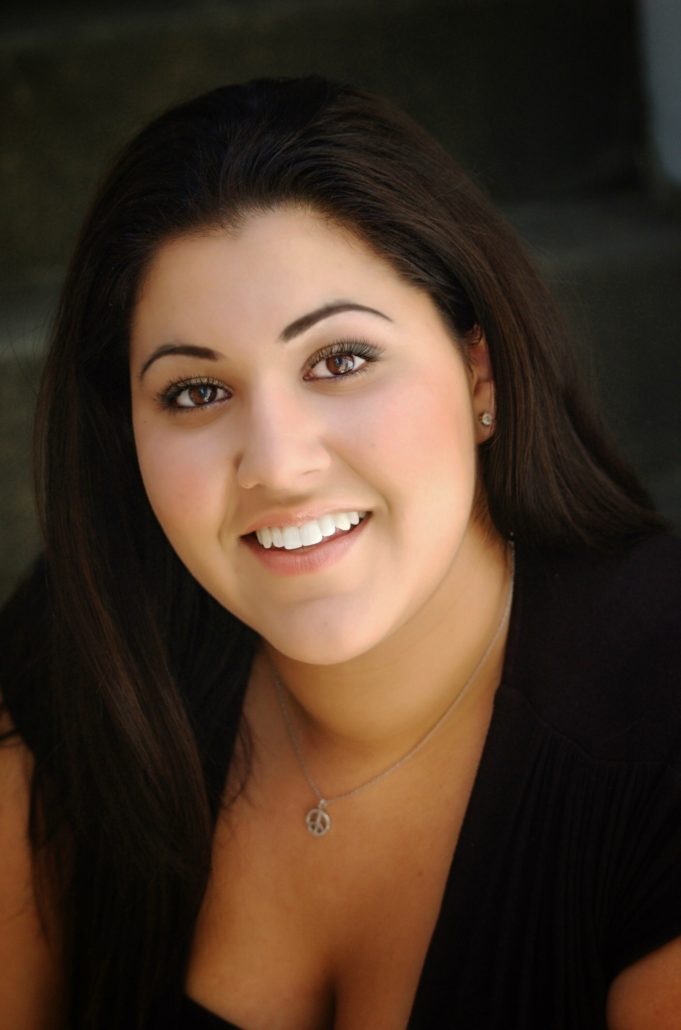 Tammy Baghdassarian
Tammy Baghdassarian is the Executive Director and co-founder of Keystone Treatment in Los Angeles. Keystone specializes in treating eating disorders, disordered eating, and mental health utilizing an intuitive eating philosophy and evidence based approaches including dialectical behavioral therapy. Keystone is recognized for being a highly individualized program that can work with clients to stop the cycle of going in and out of treatment.
Prior to opening Keystone Treatment, Tammy had worked in the eating disorder and mental health field for the last 12 years. She was Operations Director and Special Projects Coordinator at The Bella Vita, developing and licensing residential, partial hospitalization, and intensive outpatient programs as well as coordinating website design, content management, and events. After leaving the Bella Vita in 2013, she went on to consult at multiple programs in the area working on program development and licensing. It was during that time she realized that if there was going to be change brought to the eating disorder field, she was going to have to start a program herself.
While developing Keystone's program, she worked at Clearview Treatment where she developed their managed care program. Tammy trained clinicians and staff on working with insurance companies, utilization review, and developed protocols for ensuring clients were at the lowest level of care possible. Additionally, she led the charge for getting Joint Commission accreditation prior to leaving and beginning Keystone Treatment.
In addition to working in the mental health field, Tammy has worked in production management for the last 15 years as a stage manager, production manager, lighting designer, and producer. She has enjoyed tenure working with executive producers Wallace Demarria, Malika Blessing, Tammi Mac, and more. She is passionate about working in the theater realm bringing poignant stories to life for an audience.