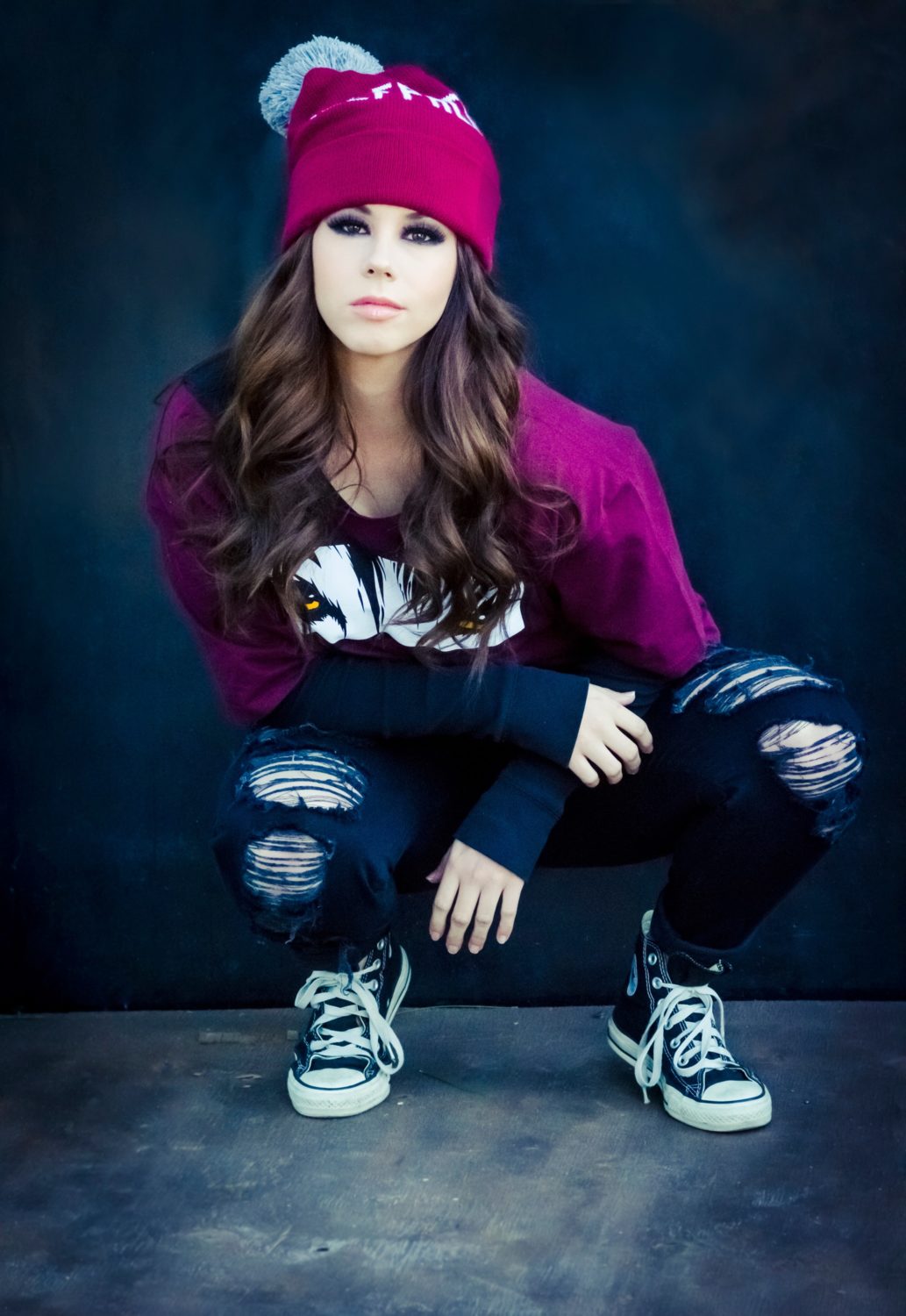 Breaking the Chains is a unified global non-profit foundation using art as the process to unmask the stigma of individuals affected by eating disorders. Creative genres like film, painting, poetry, music, and dance will inspire the global community to use art as an outlet for the darkness that lies dormant. One by one, hand in hand, we will champion the rediscovery of self-love, self-acceptance, and respect — sharing a healing journey that will break the chains, one link at a time.
Goals
Our goal is to fight back against the prevalence of eating disorders, disordered eating, and negative body image and to strengthen the links of prevention, recovery, and ending stigma.
Call to Action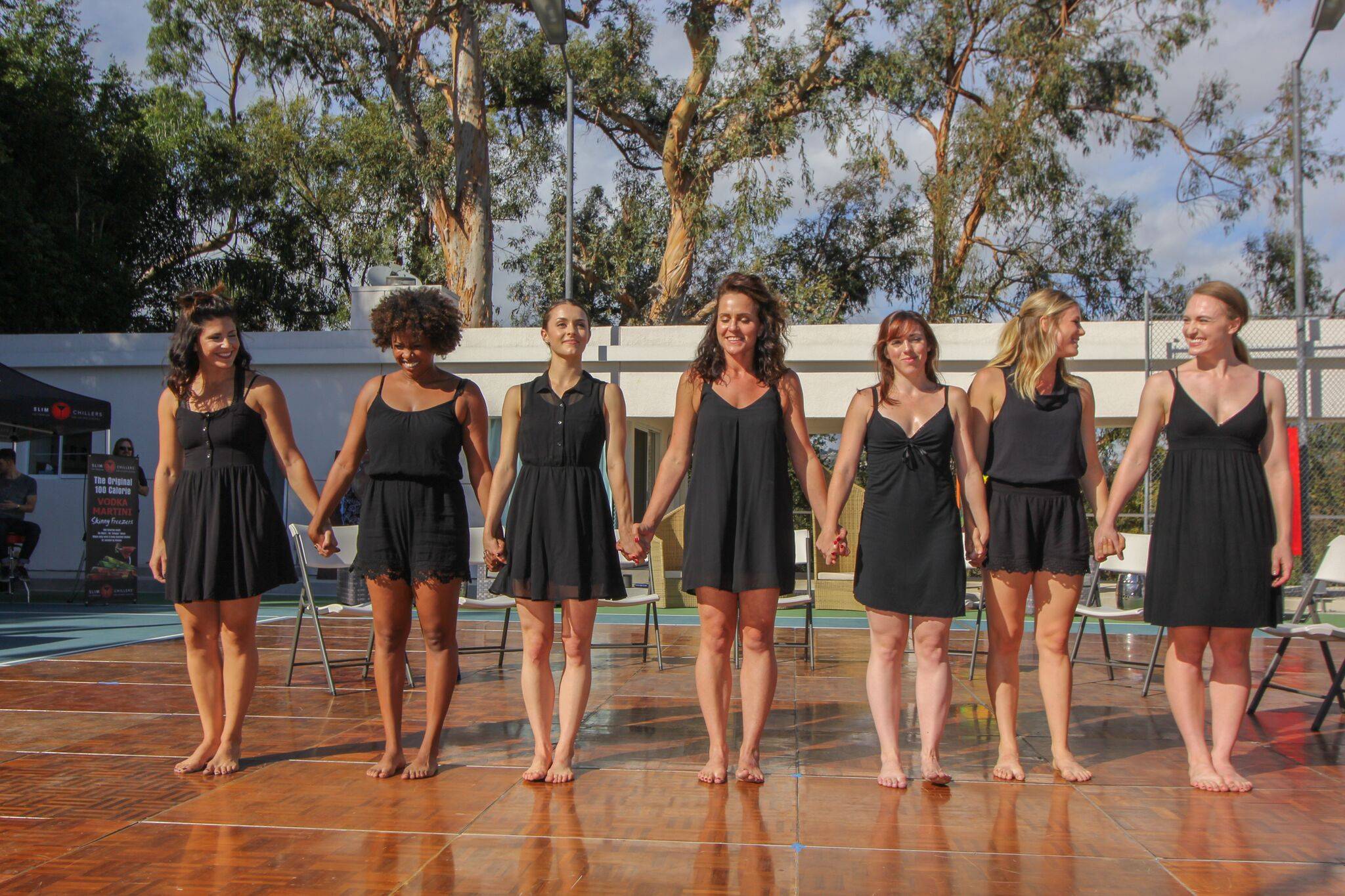 In an effort to shift our culture towards one that supports our endeavor, we raise awareness about challenges and opportunities, advocate for prevention, intervention, and recovery services, and work to de-stigmatize eating disorders. In an effort to support people in their individual pursuit of mental health or recovery from an eating disorder, we offer creative workshops, seminars, performances, events, information, and resources. Art and creative-expression have been shown to be particularly effective at making change at each of these levels. Therefore, BTCF seeks to address and reverse the prevalence of eating disorders by offering arts-based services that address both the systemic and individual dimensions of the problem.