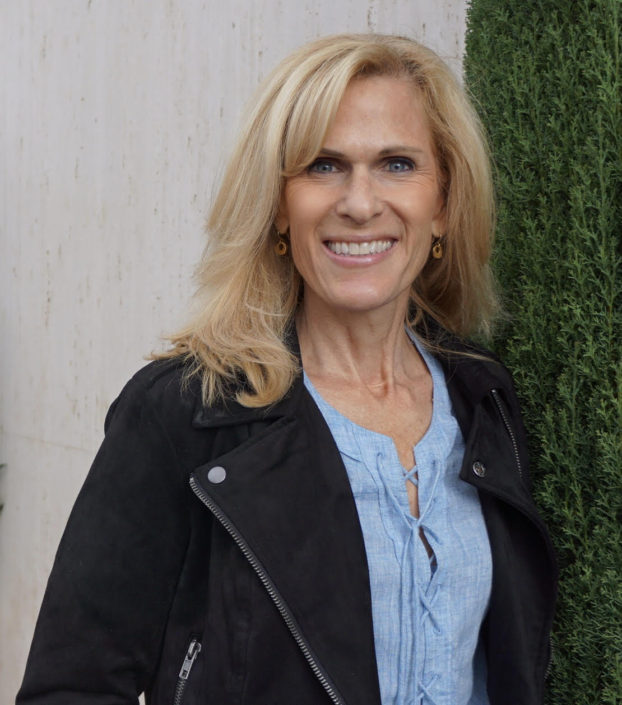 Danielle Kelmar, LCSW, joined Breaking the Chains Foundation in 2014 and currently has a private practice in Menlo Park, CA treating teens and young adults who are struggling with an eating disorder, anxiety and depression. She works with an individual client as well as their families using Cognitive Behavioral Therapy and applies mindfulness tools and techniques.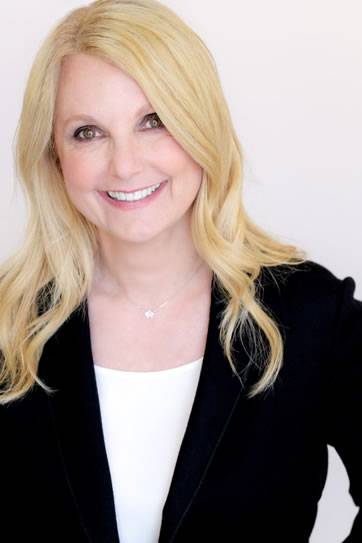 Dr. Gia Marson is a psychologist, clinician, author and lecturer in private practice in Santa Monica, CA. She is the psychologist consultant for UCLA's Medical Outpatient Feeding and Eating Disorders Program & was the Founder/Director of the UCLA CAPS Eating Disorder Program and a psychologist-member of the UCLA Athletic Care Committee.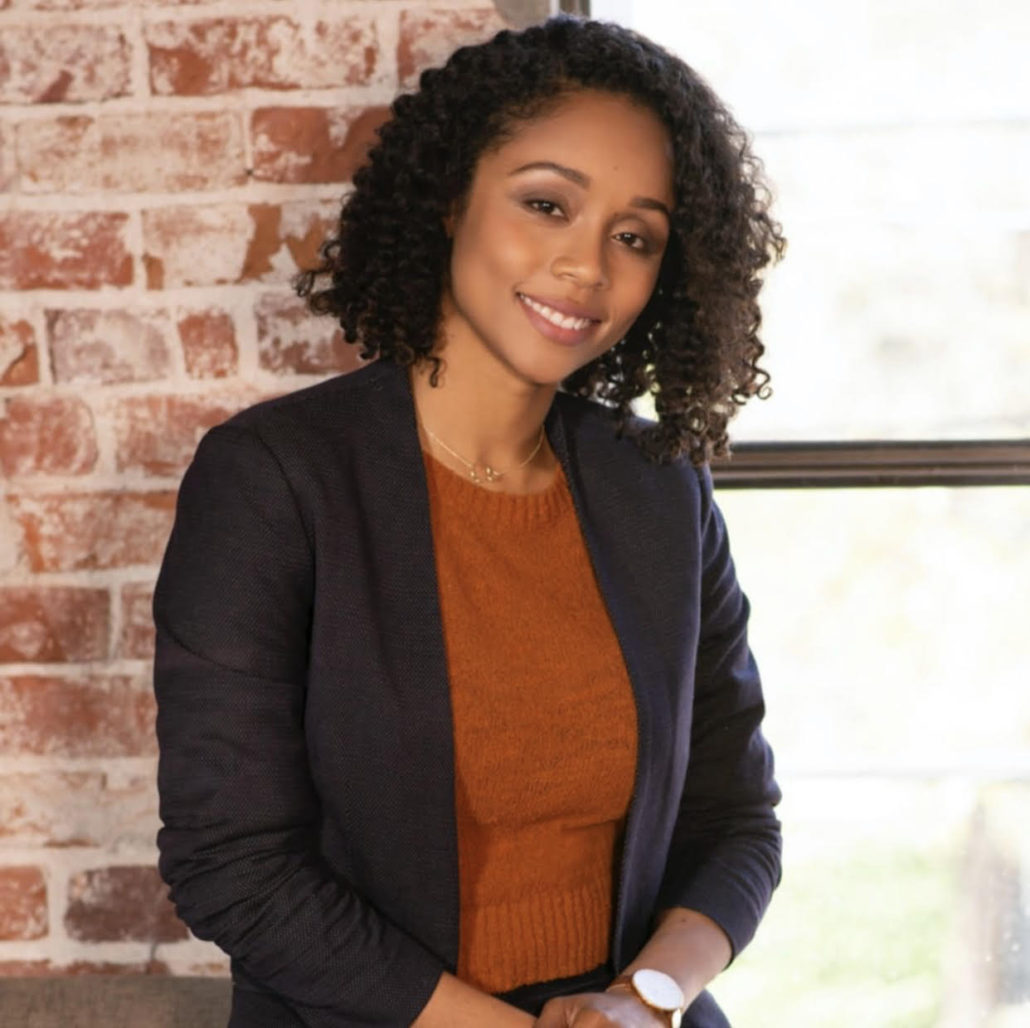 Dr. Rugless is a licensed clinical psychological who knows that every woman has the potential and power to be a positive force of change in her personal life, workplace, and community.  Helping women achieve this potential and power is Dr. Rugless' passion.