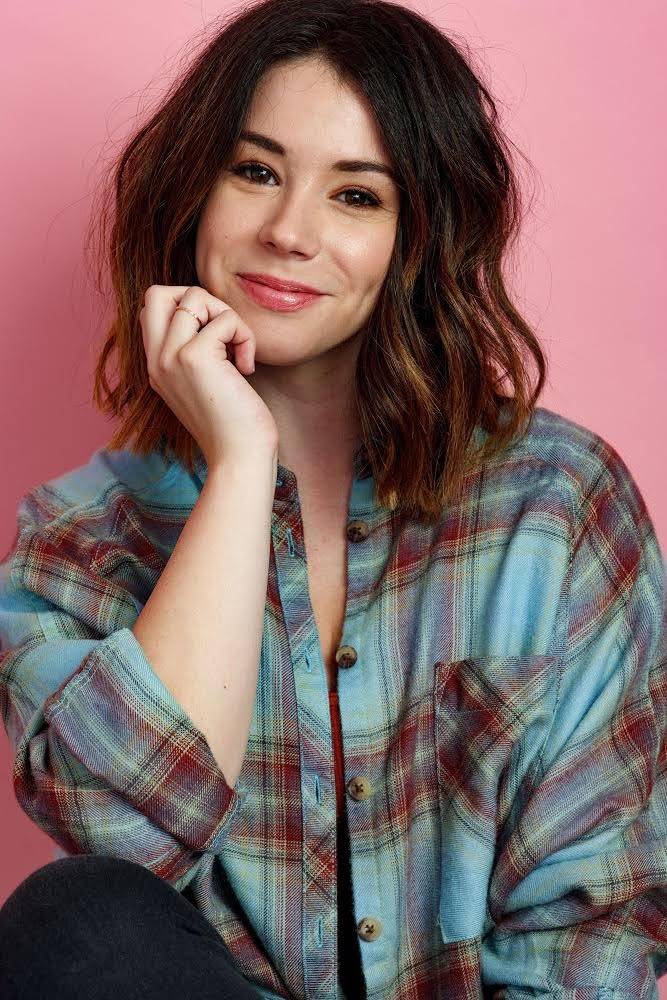 Jillian is most recognized and beloved as Tamara in MTV's "Awkward" and Simone on "Weeds." She has appeared on several TV shows such as "Jessie," "Hung", "Lucifer", "The Middle," and much more. She was recently brought on to host "Present Tense with Jillian Rose Reed", a web series by Maker Studios and Morgan Spurlock's company, Warrior Poets.  Every episode dives in head first to a different social issued facing Millennials. Presently, Jillian can be heard as the voice of Naomi on Disney's animated TV series, Elena of Avalor.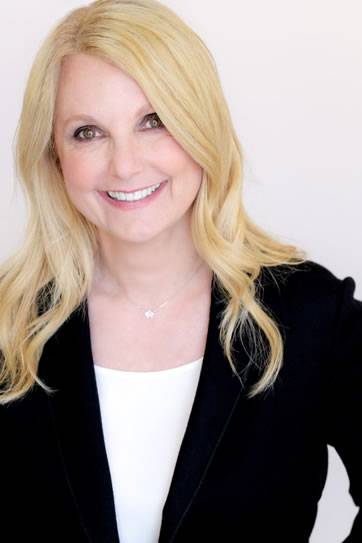 Dr. Gia Marson is a psychologist, clinician, author and lecturer in private practice in Santa Monica, CA. She is the psychologist consultant for UCLA's Medical Outpatient Feeding and Eating Disorders Program & was the Founder/Director of the UCLA CAPS Eating Disorder Program and a psychologist-member of the UCLA Athletic Care Committee.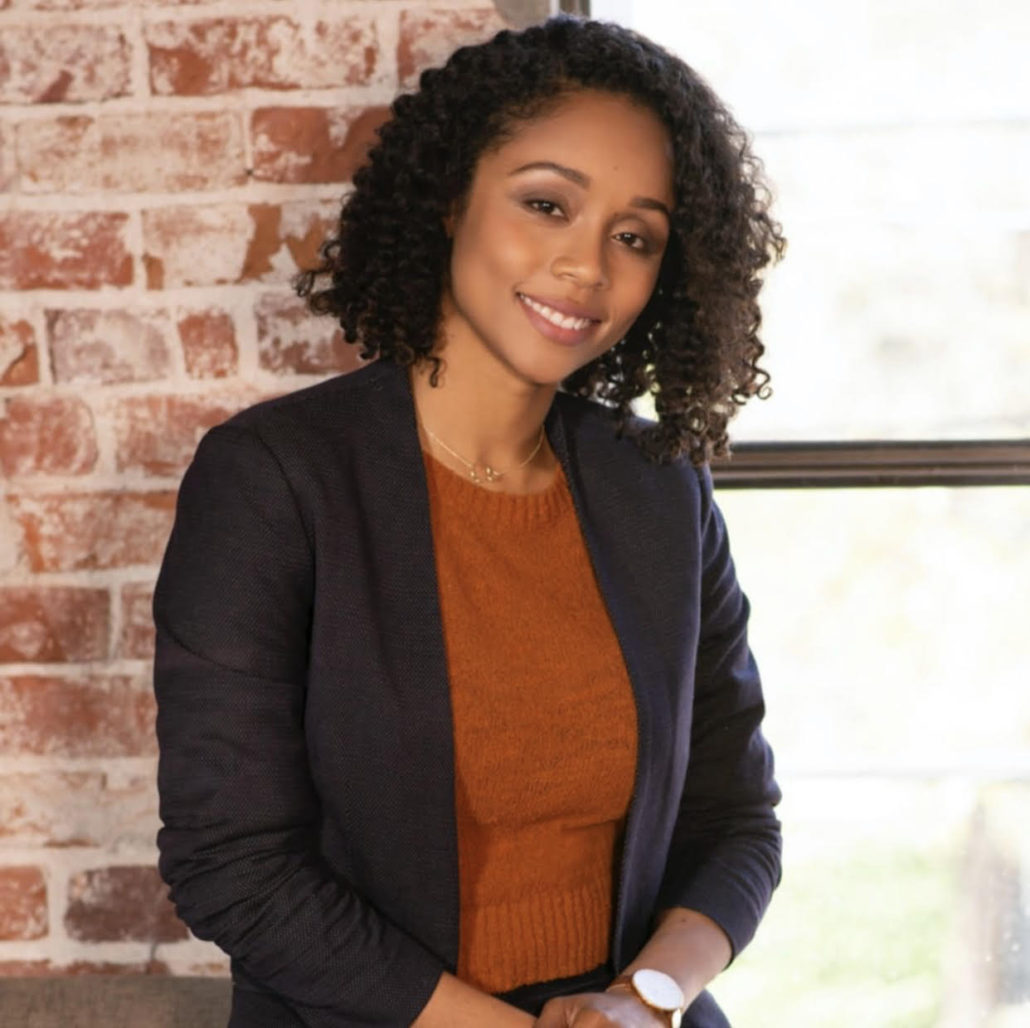 Dr. Rugless is a licensed clinical psychological who knows that every woman has the potential and power to be a positive force of change in her personal life, workplace, and community.  Helping women achieve this potential and power is Dr. Rugless' passion.
ELEMENTS OF EXPRESSION ARTISTS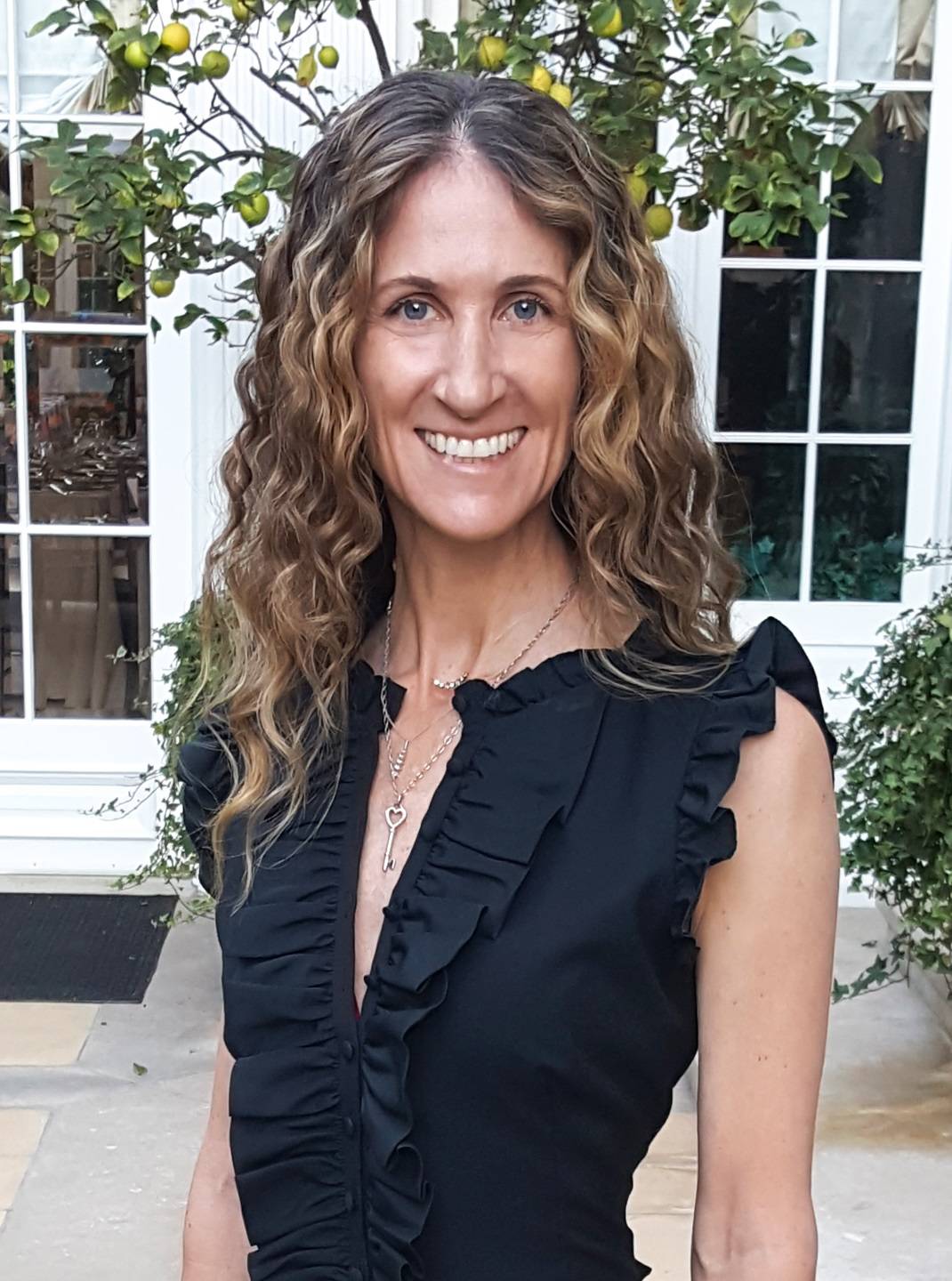 Like many artists Amy discovered her passion for creativity when she was just a child, and as an adult she has channeled that passion into a successful business as a professional photographer. From 2004-2012 she worked in the film industry shooting movie stills, movie posters, and actors headshots and got to work with many notable celebrities including: Forest Whitaker, Eddie Redmayne, Jessica Biel, Sanaa Lathan, James Maslow, and Ray Liotta. (To name a few.)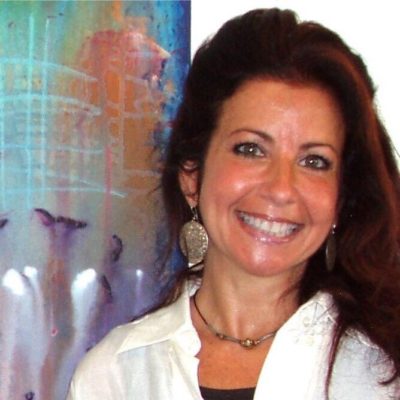 Ellen Spencer is a well known artist and longtime environmental activist. Her work reflects her passion in the celebration of life and its connection to our environment. Ellen is originally from the Boston area, but has been residing in the San Francisco bay area for the past fifteen years. She excited to announce she is back in New England! She currently has her studios in Oakland, California and now also in Boston, MA.