coming soon!
Breaking The Chains Foundation Presents
Finding Alice – Book/CD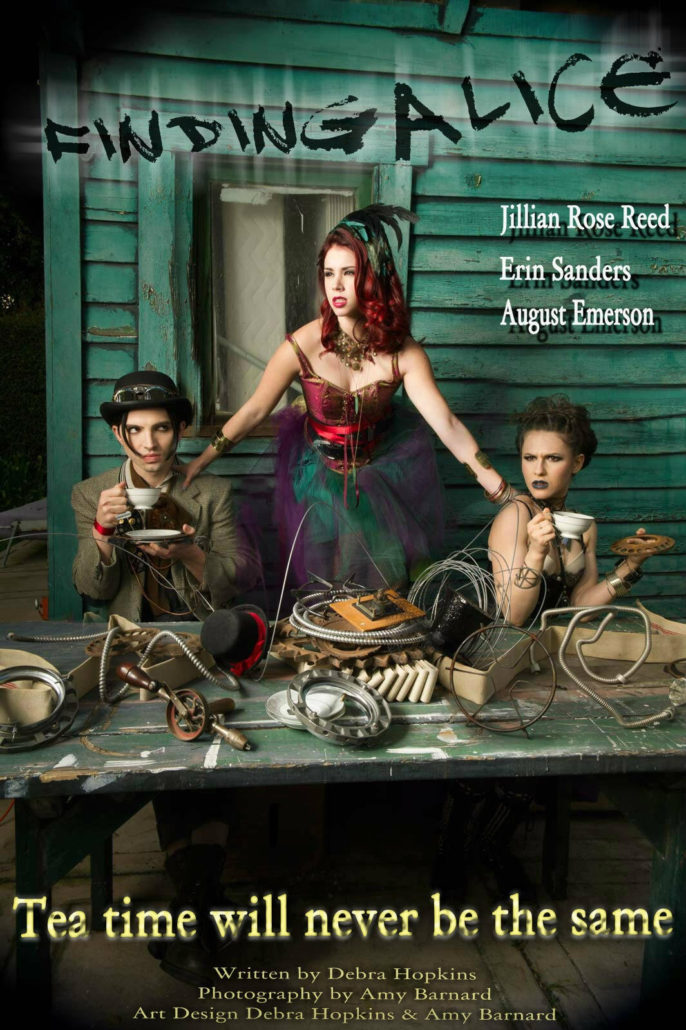 Book/CD Series:  Finding Alice
What: Finding Alice Book/CD Set
What Else:  A Book/CD set shared in panel format with creator Debra Hopkins, photographer Amy Barnard, and actress Jillian Rose Reed accompanied with a Q and A.  (can be tailored to specific needs)
Goal:  To provide a unique visual/audio platform to aide those affected by eating disorders and negative body image relationships.
Audience: 12 and up
Creator/Writer Debra Hopkins and Photographer Amy Barnard
Voice by Jillian Rose Reed, Erin Sanders, and August Emerson