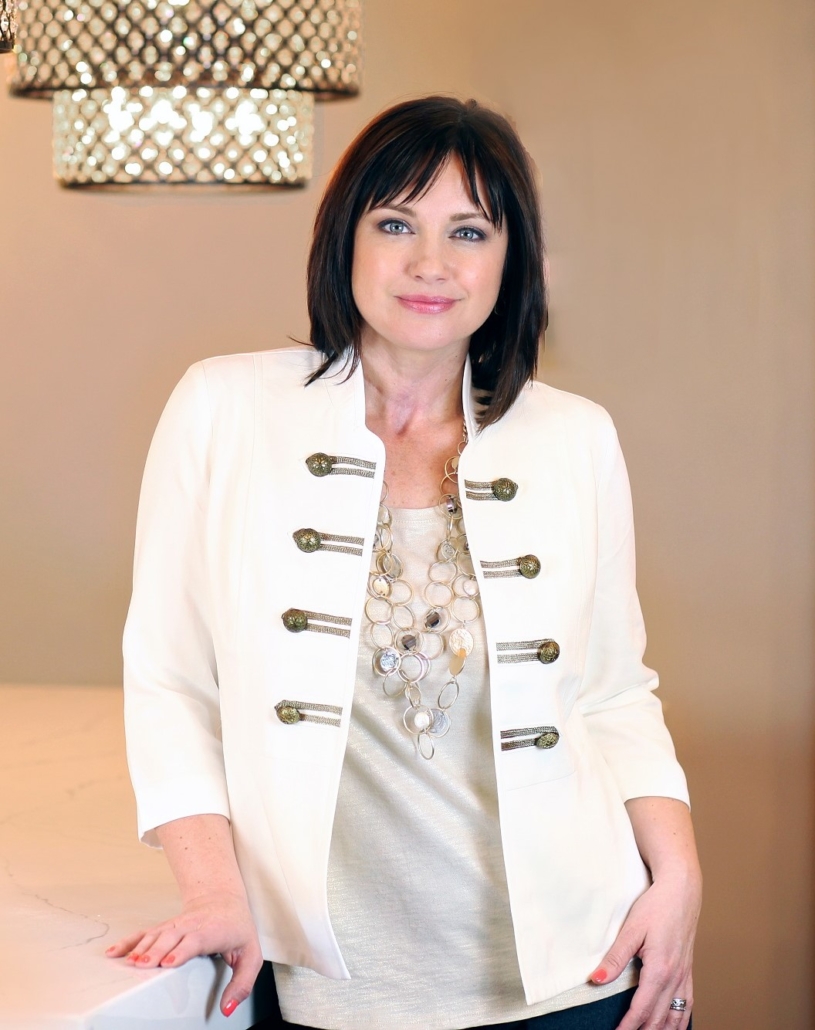 Amy Hart
Amy Hart is that girl who can't believe it when people tell her she's pretty. After multiple surgeries for Thyroid cancer and the after-effects of radiation therapy left her with scars on her face and neck, she fell into a dark depression.
Knowing she wasn't the only one struggling with self-image, Amy stepped into the light and founded the 501c3 organization Big C New Me. They traveled the country partnering with Macy's and Belk, offering free makeovers, haircuts, wigs and a new outfit for cancer survivors and their caregivers. In addition, each person received a professional photo shoot. When Big C New Me left town, these survivors had gained some confidence, a new community and local resources who understood their challenges. The organization had a great run, and did their last event in 2015.
After graduating with a B.S. in Interior Design and a wealth of practical experience, Amy went on to work in commercial architecture, product management, operations management, and then found her way into the Kitchen and Bath specialty where she has thrived since 2002. Amy is the Principal Designer and Owner of Dovetail Design & Cabinetry based in Charlottesville Virginia. She is a sought-after designer and has completed projects from coast to coast. She was named one of America's 50 most Innovative Kitchen & Bath Professionals of 2019, and has been featured in various national Kitchen & Bath Design magazines, blogs and other platforms for her management style, business acumen and design portfolio.
Amy grew up in Adrian Michigan, home of the Croswell Opera House. She has worked on stage from the age of 6 and still performs when time allows. Her favorite role is Lucy in Jekyll and Hyde, starring alongside her husband T. Eric Hart in two productions. She started working in film in 2010 and has since starred in several series, feature films and short films. Motivated by her own journey, she wrote, produced and starred in a short film called "The Showroom Effect" that was nominated for best short film, best screenplay and best actress.
Amy and Eric call historic Scottsville, Virginia home where they share a space with their two big fluffy dogs Starr and Wynn. She is an active Rotarian and member of several professional organizations. She and her husband own Ghost Pine LLC rental properties and are currently working on building an event venue.
Amy continues to advocate for and assist those who struggle with self-image, knowing the fingers of this reality go far beyond the individual and that moment in time. It permeates families, workplaces and other spaces leaving lasting impressions.
Amy Hart – IMDb: www.imdb.com/name/nm4390154/
Dovetail Design & Cabinetry: www.designbydovetail.com