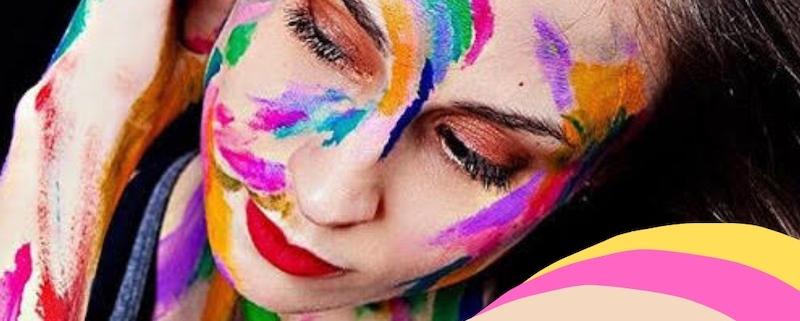 BTCF IG LIVE
BTCF Founder, Debra Hopkins chats with celebrity artist Jenna Rose Simon, a trauma and eating disorder survivor.
Jenna Rose Simon is a professional artist and author, eating disorder advocate, & teacher. When one of her drawings went viral, she found herself quickly being featured on numerous media outlets and programs including ABC news and Good Morning America. Before she knew it, her work had created a deep thought-provoking world impact!
Click Here to Join Us on Instagram!