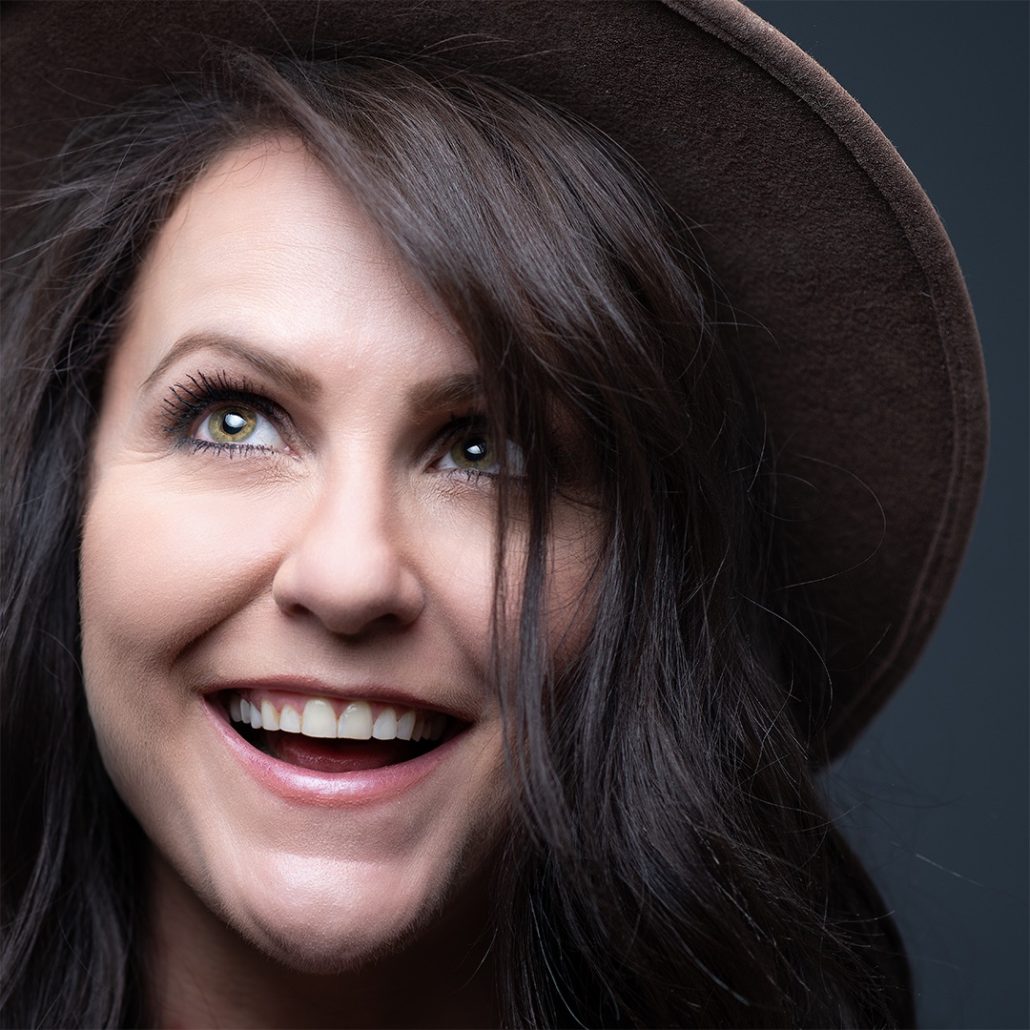 Alex Little
A native of Seattle, Alex is a Professional Choreographer, Director, Master Teacher and Performer. She has choreographed for clients & companies such as Nike,NFL, Audi, Genentech, Thunderhead.com, Tarbell Realtors, and The Young Americans; She has also contributed choreography to Knott's Berry Farm (figure skating shows), the opening production for America's Got Talent (NBC) and Alex was a Jazz coach to Karina Smirnoff & Apollo Ohno on Dancing With The Stars (ABC). Her performance credits include: Wipeout (ABC), Nike, Toyota, Tarbell Realty, CabiClothing, Genentech, Thunderhead.com, and as a company member of Interweave Dance Theatre, Doug Caldwell & Friends and The Young Americans. Teaching classes to hundreds of students at one time is one of her favorite ways to share, connect, educate & motivate young people from all over the world and she has been doing just this since 1999 as a faculty member to multiple international dance conventions including Dance Makers Inc, Velocity Dance Convention, Bella Moxi Dance Convention, Dance Excellence and Young Americans International Outreach Tours. She has joined the faculties of the esteemed Joffrey Ballet School & The Institute of Musical Theatre in NYC for summer intensives.
Alex is also the co-founder of The Feedback Experience, a dance workshop taught to 100% live music, where in all kinds of performance and non-performance artists are welcome to join and make their art during the live music jam/dance class. She has also taught & choreographed in the collegiate setting at AMDA Los Angeles, Cornish College of the Arts, Loyola Marymount, Pepperdine University & The Young Americans College of the Arts.
As the Founder/Director of Escape Artists, a theatrical contemporary dance company, Alex premiered Anonymous which marked their first immersive and full-length theatrical production. Since, her piece "7 Chairs" has been workshopped & performed numerous times around Southern California, including
performances for, and produced by Breaking The Chains Foundation. Projects which bring attention, awareness & conversation to societal issues hold an important piece in Alex's mission as an artist. This is why Alex feels incredibly honored to have a seat on the Board of Breaking The Chains Foundation. Alex battled all forms of the Eating Disorder illness for 20 years before committing to a life of recovery, which she continues practicing everyday.