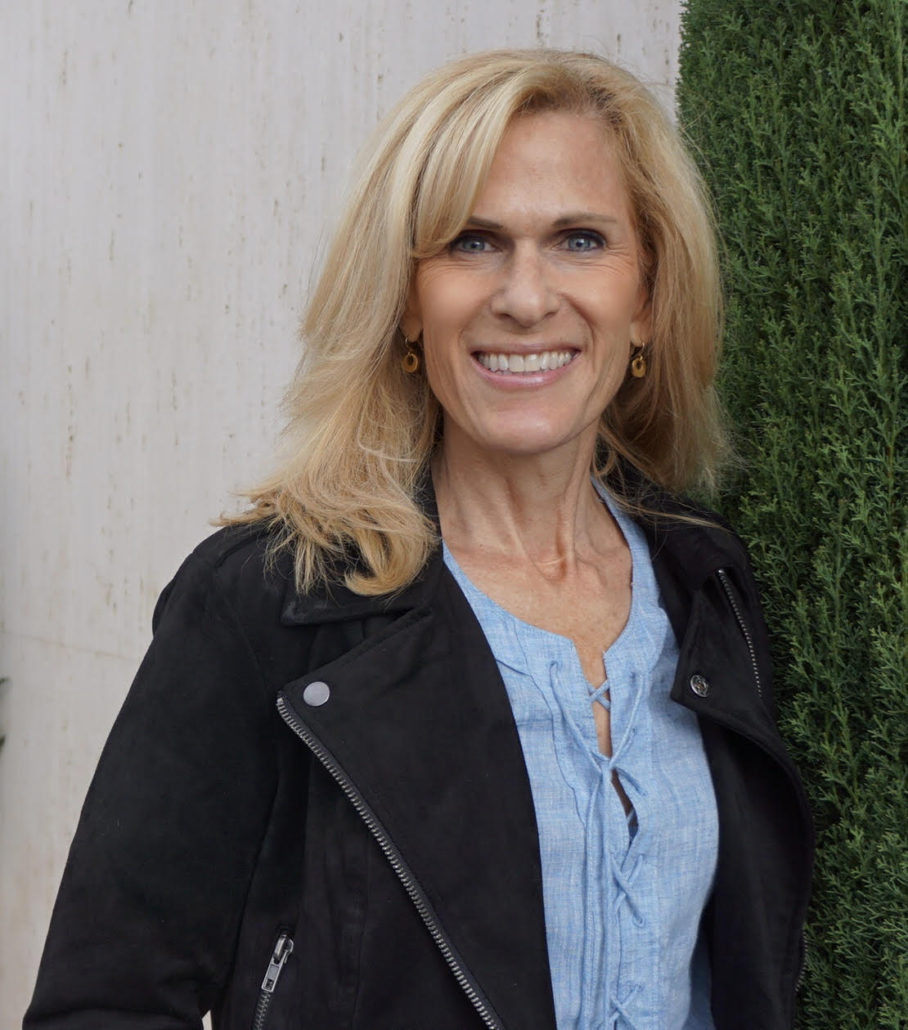 Danielle Kelmar, LCSW TEAM-CBT Therapist
Danielle Kelmar, LCSW, joined Breaking the Chains Foundation as a Clinical Board Member in 2014 and currently has a private practice in Menlo Park, CA treating adolescents and young adults who are struggling with depression, anxiety disorders, eating disorders,  procrastination, PTSD and Trichotillomania.  She works with an individual client as well as their families using Cognitive Behavioral Therapy . She is a Certified TEAM Psychotherapist (an advanced form of Cognitive Behavioral Therapy created by David Burns).  Danielle integrates mindfulness tools and techniques into her practice.
After beginning her career as a clinician at St. Helena Hospital's Inpatient Eating Disorder unit, Danielle moved to California Pacific Medical Center in San Francisco, where in addition to her clinical duties she provided in-house training to residents and medical staff on how to identify eating disorders, and was a guest lecturer to the medical team. She began her work at SafeSpace in Menlo Park, CA as their Clinical Youth Mental Health Specialist: www.safespace.org. Where she facilitated workshops for young adults and parents tackling a wide range of mental health issues. Danielle then went on to work for Stanford University.
Danielle has been through her own journey with mental health struggles and recovering from an eating disorder.  This  personal experience laid the framework for becoming an empathic yet professional psychotherapist with clear intention to help individuals and their families work through their struggles but find they are not isolated around their disease.  She empowers and guides her patients to discover tools that break the cycle and find wellness.  Part of this journey is about self discovery, giving back to our communities and finding gratitude. Gratitude not for our material things but for who we are and where we are striving to be emotionally, mentally and spiritually. Danielle is passionate about helping steer that process of decreasing shame, isolation and fear and drive the conversation into a helpful and open dynamic that is called change.
Danielle Is a member of:  National Association of Social Workers, Academy of Eating Disorders, NEDA: National Eating Disorders Association and International Eating Disorders Professionals. NIMH: National Institute of Mental Health and NAMI: National Alliance of Mental.
Panels, events, articles
https://www.nationaleatingdisorders.org/neda-connections-series
https://www.prlog.org/12796409-breaking-the-chains-foundation-first-eating-disorder-platform-to-present-at-4th-annual-world-wide-womens-girls-festival.html
https://www.daniellekelmar.com/blog/hashtags/anxiety