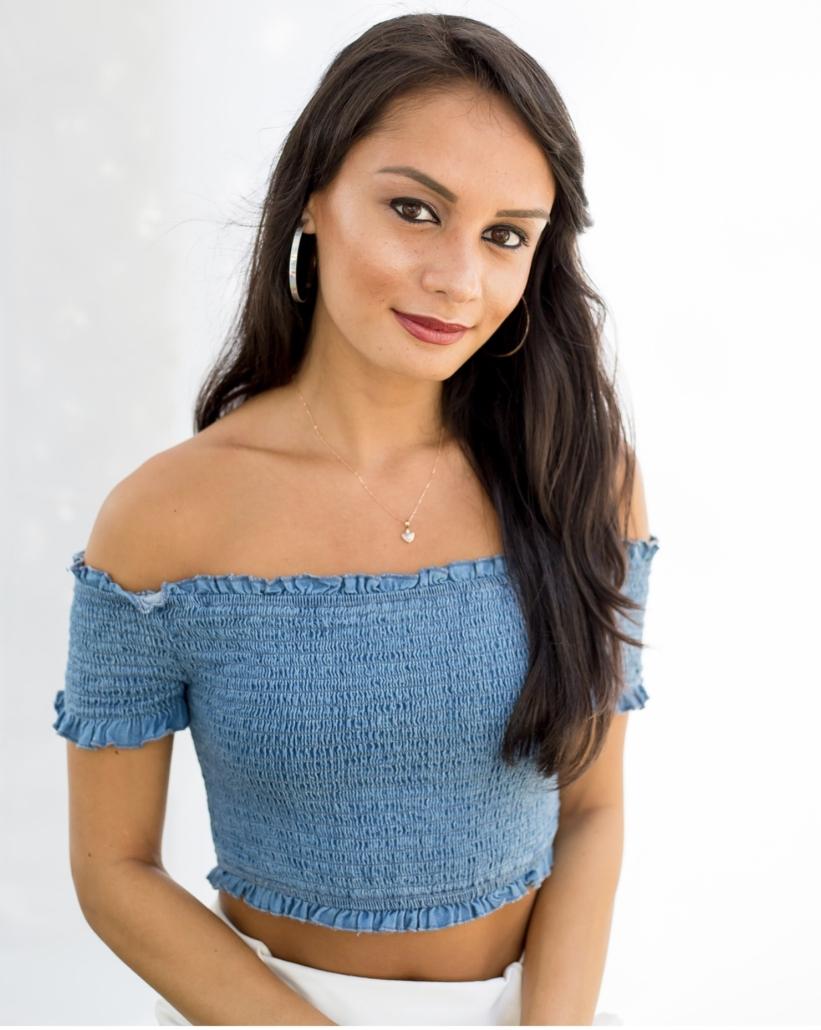 ALEXIS JOY
"Sometimes when things are falling apart, they may actually be falling into place."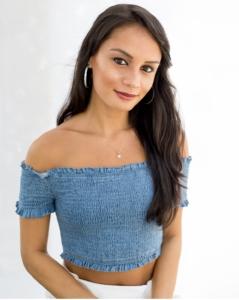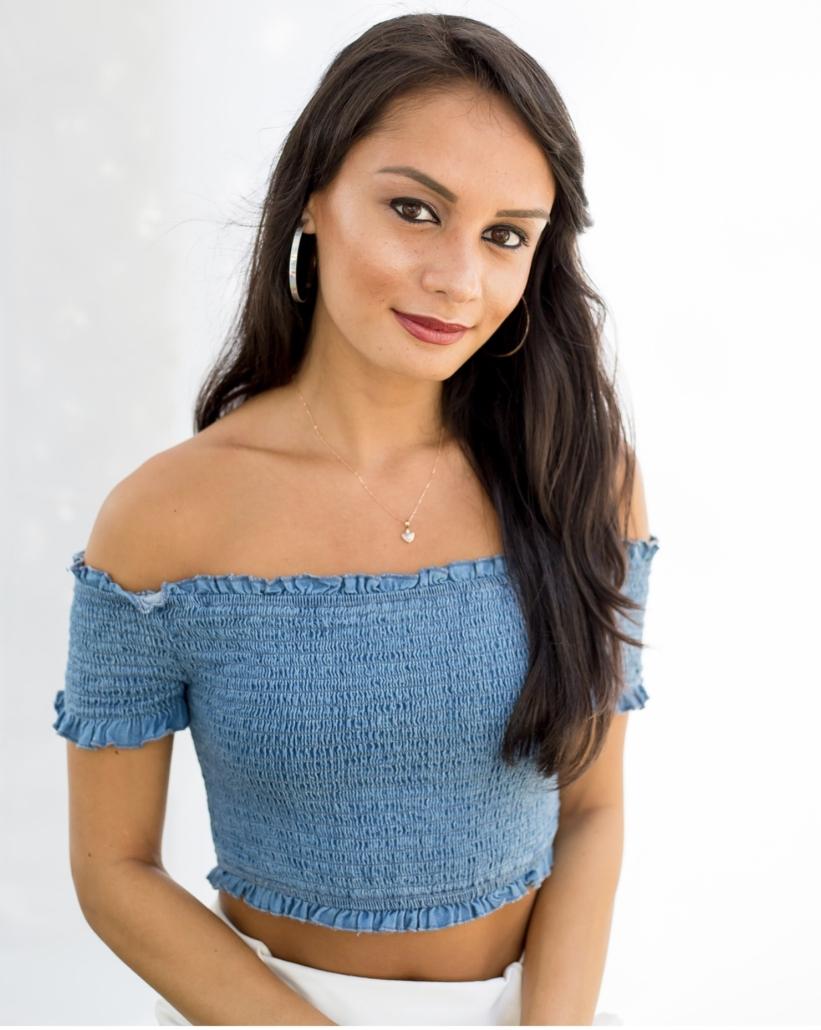 Alexis Joy is an entertainment news host, red carpet interviewer, writer, blogger, and creator/owner of Alexis Joy VIP Access. You can always find entertainment news host Alexis Joy with a smile on her face sharing her passion with her audience, who she loves to call her VIPs!  Born in New York and now based in Los Angeles, Alexis Joy started her career at a young age and has since covered prestigious events including the Nickelodeon Kids' Choice Awards, the Critics' Choice Real TV Awards, the Latin American Music Awards, and many others.
A few of her additional highlights include appearances on Good Morning America / Nightline and was also hand-picked to serve as an entertainment news expert on Gordon Ramsay's daughter, Matilda Ramsey's show, Matilda and the Ramsay Bunch on BBC. Her hosting credits also include work for AwesomenessTV, where she interviewed top content creators at VidCon, and the exclusive screening for AwesomenessTV's show, T@gged.  She conducted interviews for AwesomenessTV.com at Variety's Power of Young Hollywood event and starred in their roundtable talk show on YouTube titled, My Two Cents.  Always continuing to work on her craft, Alexis has also hosted several Amazon Lives for the critically acclaimed, selfie light company LITTIL along with photo-shoots and ad campaigns for the Museum of Illusions.
Alexis Joy is also a summa cum laude college graduate and enjoys spending time with her family consisting of four generations!  She is also a long-time supporter of BTCF that has written several featured pieces on our programming, campaigns, events as well as our red-carpet interviewer darling! It was a "JOY" catching up with this positive, kind, passionate, smart, and wonderful young lady!