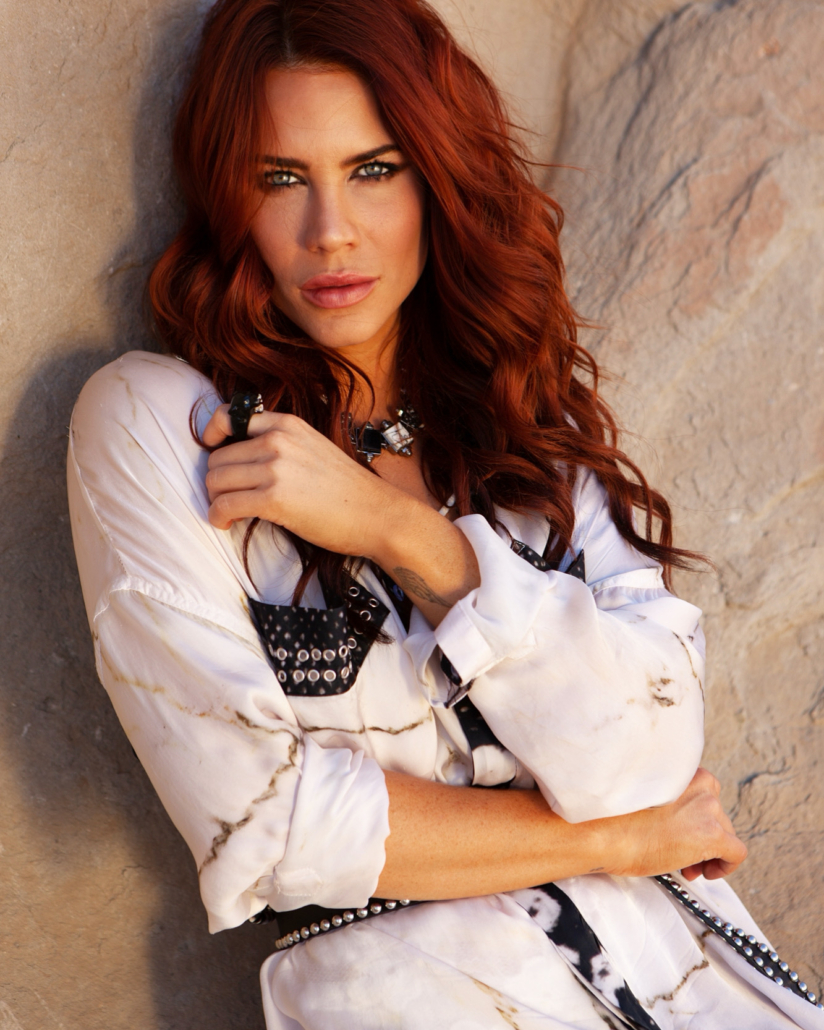 Courtney Hope
Courtney Hope is an actress, model, fitness enthusiast, and philanthropist. She believes in the power of human connection and empathetic healing through honesty, broadening perspective and artistry. She stars as 'Sally Spectra' on the long-running CBS Series The Young and the Restless, previously starring on The Bold And The Beautiful as the same character for three years prior. Outside of show, Courtney currently voices the lead character 'Jesse' in recently released video game CONTROL, by Remedy Entertainment.
Beyond Y&R, Courtney's acting career has flourished both on the small screen and big screen. On television, her guest roles include acclaimed shows such as Transparent, Bones, NCIS: Los Angeles, NCIS, Criminal Minds, CSI: Miami, Grey's Anatomy, Joan of Arcadia, Quantum Break, and Walker, Texas Ranger. As a film actress, Courtney's credits include Allegiant (Naiomi Watts, Zoë Kravitz, Ray Stevenson, Janet McTeer), A Friend's Obsession (Kayla Ewell), Swelter (Jean-Claude Van Damme), Prowl (Josh Bowman), Displacement, Mob Rules, and Revan.
Courtney has expanded into the medium of video games, transitioning her acting skills to voice for titles like Star Wars: The Old Republic – Knights of the Eternal Throne (Published by Electronic Arts) and Quantum Break (published by Microsoft Studios). The latter game [Quantum Break] was based on the sci-fi of the same title, in which she reprised her role as the female lead, 'Beth Wilder.'
Born in Michigan, raised in Plano Texas, Courtney now calls in Los Angeles her home. She is an avid fitness lover, focusing on health and wellness, dance, Pilates, kickboxing and yoga. She has been a certified Cardio Barre, Pilates and Piloxing instructor for 9 years, and loves to teach at her local studios, when her schedule allows. Courtney enjoys writing, creating positive conversations, photography, painting, hanging out with family and friends, listening to music, and studies psychology and motivational speaking. She enjoys nothing more than hiking with her fiancé and dogs Stevie, named after Stevie Nicks, Bella and Bentley.