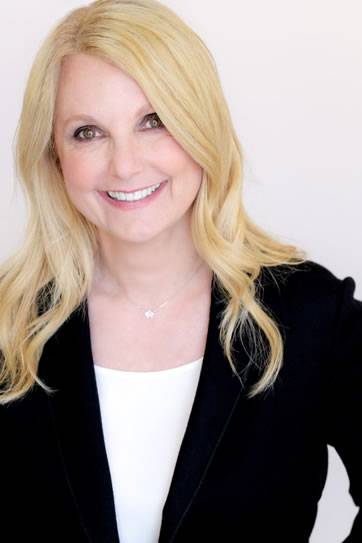 Dr. Gia Marson
Dr. Gia Marson is a psychologist, author, consultant, integrative medicine health coach, lecturer, and longtime meditation practitioner in private practice in Santa Monica, CA. She is the psychologist consultant for UCLA's Medical Outpatient Feeding and Eating Disorders Program & was the Founder/Director of the UCLA CAPS Eating Disorder Program and a psychologist-member of the UCLA Athletic Care Committee including working closely with the Department of Athletics to support the well-being of athletes. She has been a clinical supervisor for psychology interns and postdoctoral fellows, a clinician at The Renfrew Center & at The Monte Nido Treatment Center.
Dr. Marson is a member of the Academy for Eating Disorders, the Los Angeles Psychological Association and an advocate for Health at Every Size. She is co-creator of www.PsychologistSecrets.com.
Dr. Marson has been a featured, expert contributor for NBC, for Maria Menounos' book The Everygirl's Guide to Life and was the host and co-writer of the University of California's PSA on Eating Disorders. She lectures and writes about body image and eating disorders. Dr. Marson is an expert contributor to www.psychologytoday.com/us and www.recoverywarriors.com. Additionally, Dr. Marson has been a long-time Clinical Director on the board of Breaking The Chains Foundation (BTCF) where her outstanding work, service, and care continues as a BTCF Clinical Contributor.
DR. GIA MARSON – PSYCHOLOGY TODAY 
Click on each article to read more:
3 Tips for Lasting Recovery From Anorexia Nervosa
Struggling With Food? Don't Give Up
Can Optimism Reduce Your Eating Disorder Symptoms?