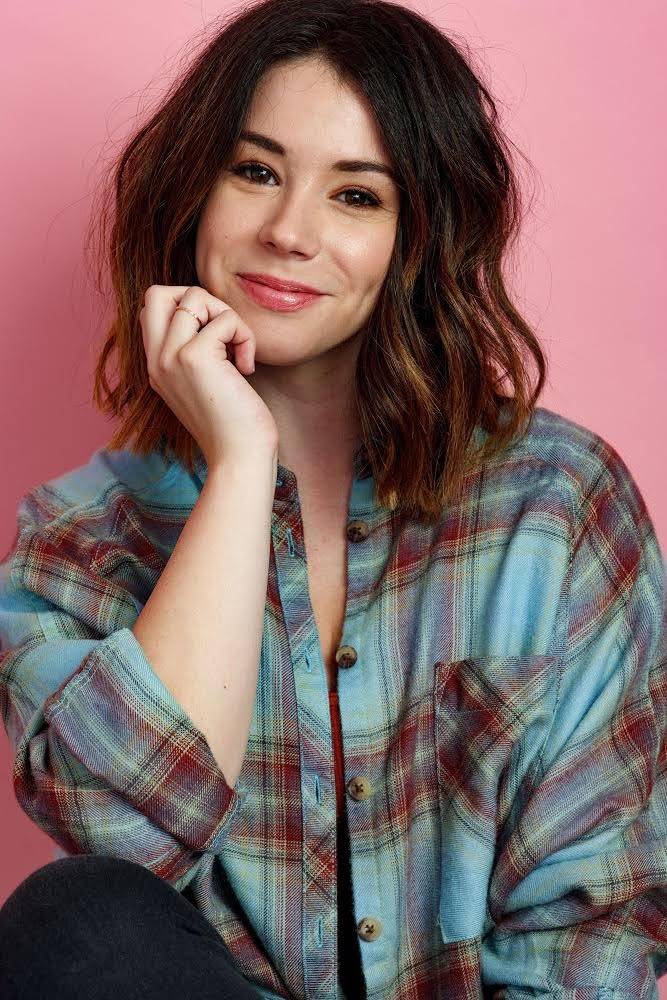 Jillian Rose Reed
Jillian is most recognized and beloved as Tamara in MTV's "Awkward" and Simone on "Weeds." She has appeared on several TV shows such as "Jessie," "Hung", "Lucifer", "The Middle," and much more. She was recently brought on to host "Present Tense with Jillian Rose Reed", a web series by Maker Studios and Morgan Spurlock's company, Warrior Poets.  Every episode dives in head first to a different social issued facing Millennials. Presently, Jillian can be heard as the voice of Naomi on Disney's animated TV series, Elena of Avalor.
Reed is also a full-time young actors coach and lifestyle blogger. Her ongoing support of Breaking The Chains Foundation as a Board Member and Celebrity Spokesperson includes featured pieces in several media outlets, events, and programs.  She has participated in interviews and promos speaking out on behalf of Breaking the Chains, including Megan McCain's "Take Part Live," MTV ACT, Bello magazine, Glitter magazine, IAMM magazine, Pop Sugar, Whosay, NEDA, IAEDP, and Huffington Post to name a few.  Most recently, Reed was a contestant on the Buzzfeed Game Show, "Outside Your Bubble" playing on the behalf of BTCF.
In April 2016 Jillian represented Breaking the Chains Foundation at the 20th Anniversary Erasing the Stigma Leadership Awards Jillian's personal approach, talent, charisma and giving heart have been at the forefront of Breaking the Chains, encouraging and urging others to change the face of eating disorders by changing the conversation. Now, with an online reach of over 1 million, an active blog, and an Instagram she uses to promote self-love, Jillian has learned how to take all the negative that comes with social media and turn it into a positive!
Jillian is the creator of "How To Love Yourselfie", an interactive video and workbook based on her 5 selfie video guides which has blossomed into an evidence based 45-minute online program.   This program speaks to young people about self-love, body confidence, and how to live your best life both on and off the internet! Click here to learn more and order