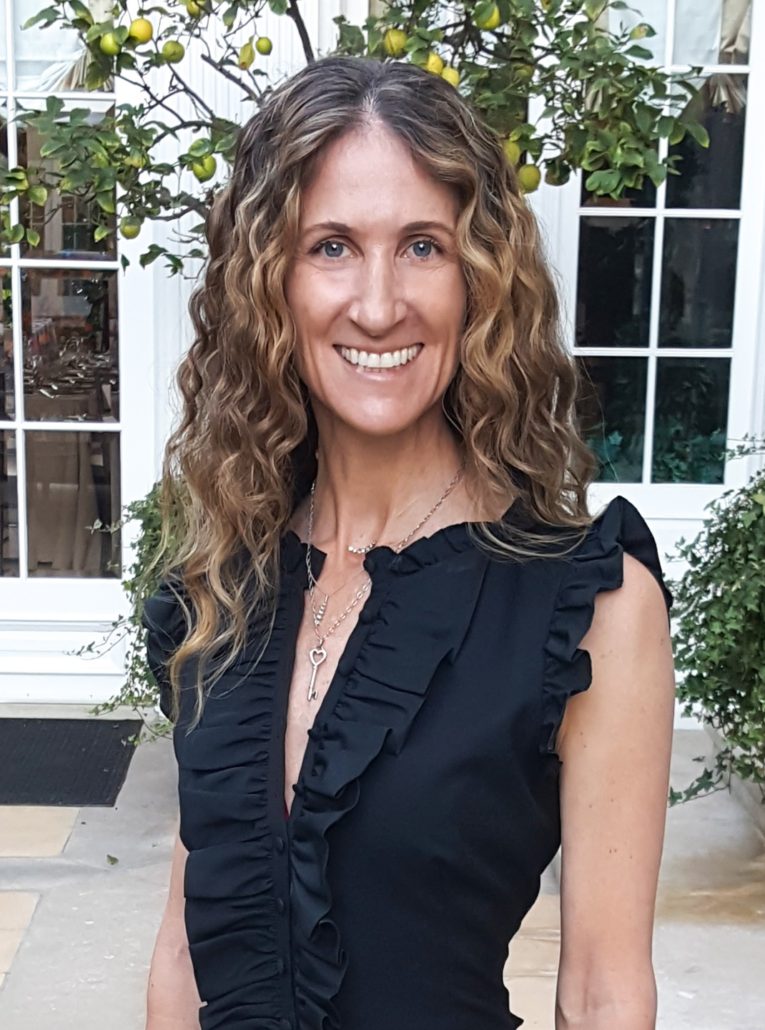 Amy Barnard
Like many artists Amy discovered her passion for creativity when she was just a child, and as an adult she has channeled that passion into a successful business as a professional photographer. From 2004-2012 she worked in the film industry shooting movie stills, movie posters, and actors headshots and got to work with many notable celebrities including: Forest Whitaker, Eddie Redmayne, Jessica Biel, Sanaa Lathan, James Maslow, and Ray Liotta. (To name a few.)
In 2012, after much consideration, she made the choice to change the direction of her career and focus on commercial and editorial photography.  In 2015 she earned her Bachelor of Fine Art degree from Brooks Institute and had the honor of being Valedictorian and graduating Summa cum Laude.
With her newfound focus and direction in interiors and architectural photography, Amy has very quickly gained recognition in this domain and has already had her work published in world renowned publications including: Architectural Digest, Milieu Magazine, and Rizzoli Books (Just to name a few.)
Her decision to contribute her time to Breaking The Chains Foundation is due to her own history with an eating disorder, which she has successfully overcome.  She wants to encourage those who are suffering to speak up and reach out for assistance in order to prevail over their own challenges.  No one is alone in this and BTCF has a supportive and far-reaching network of services and tools to help those in need.  We are all in this together.