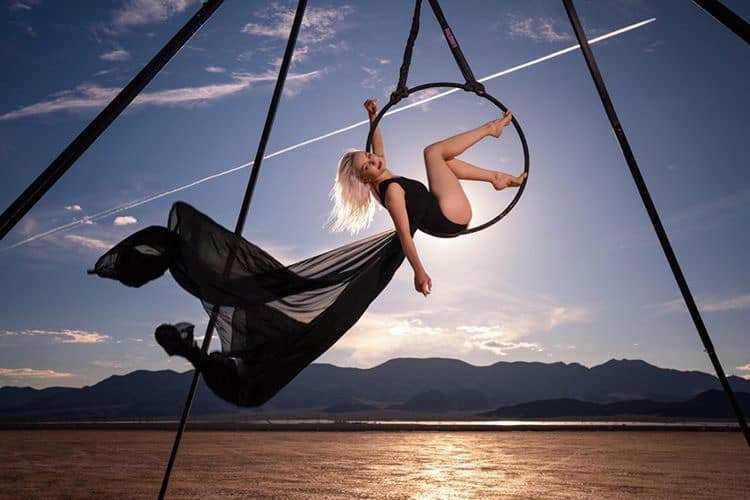 JULIA KATHARINA
"I am love.
I am light.
I handle every situation with grace and gratitude.
Life happens for me, not to me.

I am open to receive miracles today."
Julia Katharina was born and raised in Austria, Europe and started her dancing career at the age of five. Being trained in a variety of dance styles including contemporary dance, ballet, jazz, commercial/heels and hip hop/street styles has provided her with many opportunities to compete and perform in Austria, Europe as well as in the United States. She is a multi-award winning dancer. At the age of 18, she started her work a s a teacher, choreographer, and creative director. Throughout her years a s a professional dancer, she discovered her passion for the Circus Arts. Julia has been working as a Dancer, Aerialist and Contortionist for many years and traveled the world performing. 
She has worked for Cirque du Soleil, Vienna State Opera, Karlsruhe Winterzirkus, Vienna Fashion Week, Life Ball, Krystallpalast Varieté Leipzig, Red Bull, Audi, Nissan, Mercedes, VW, Amazon, Schwarzkopf, UEFA Champions league, Universal Music and Virgin Records, among many others.
Julia has also been a wonderful BTCF contributor and recently shared an amazing Aerialist piece for our 4th Annual Elements of Expression Artist Series. We look forward to seeing more from Julia – she is incredibly passionate, compassionate, kind, giving, a treasured soul, and an amazing talent!