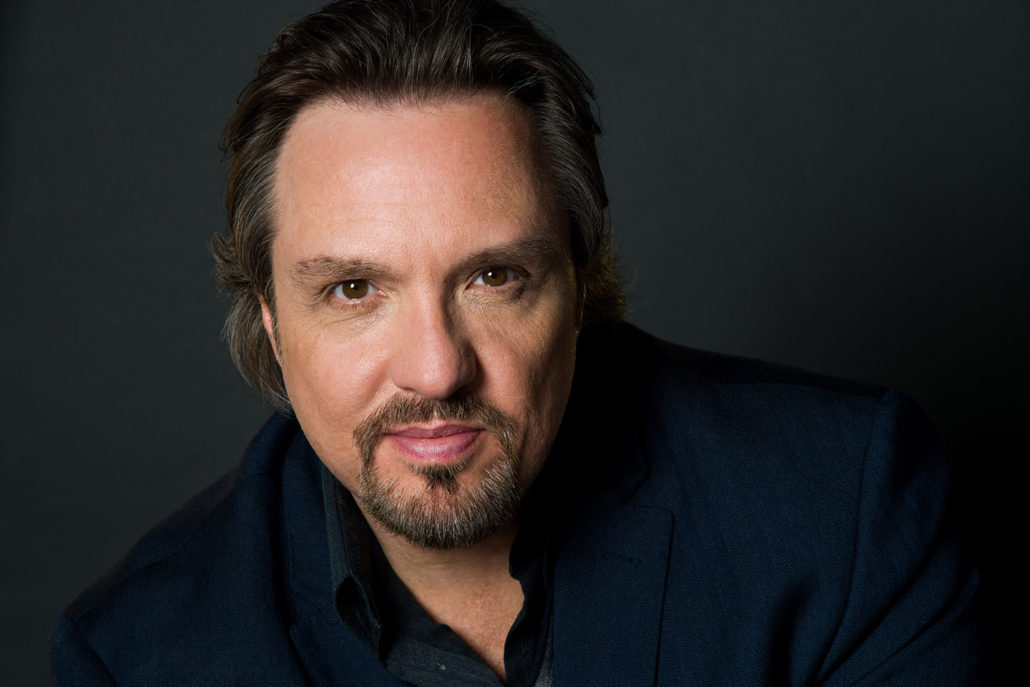 Kenneth Mader
Kenneth Mader is an award-winning Writer and Filmmaker, recently named one of the "Top 100 Indie Filmmakers in the World" in the book by Action On Film's Del Weston.
His latest feature film Displacement enjoyed a multi-city U.S. theatrical release, was acquired by A+E Networks for a World Broadcast Premiere on the Lifetime Movie Network in the U.S. and internationally as a Lifetime Original Movie, was curated by the Academy of Motion Picture Arts and Sciences for inclusion in their historical Margaret Herrick Library, received critical acclaim in the press along with numerous award wins on the film festival circuit, and is now available on DVD and VOD worldwide.
His first novel Afterlife which he co-wrote with acclaimed author J.K. Ishaya, will be published by Zimbell House for release in hardcover, paperback, and ebook in early 2020. It is inspired by his award-winning short film Passing Darkness with a story and characters developed over the past decade with co-creators Debra and Gerald Hopkins. It is the first in a series of urban fantasy novels entitled The Arcadia Chronicles, with books two and three already in process.
He is also writing the novelization of his award-winning screenplay Deep Focus while simultaneously packaging and securing production financing for that feature film.
His first feature Carnivore was released by 20th Century Fox with a broadcast premiere on the SyFy Channel, where it played in rotation for a full year. It also achieved much success on pay-per-view and VOD as well as internationally including Germany, and has become a virtual cult classic, recently re-released for Halloween on Amazon Prime, Xfinity, and other platforms.
He has written and directed over twenty short films earning numerous awards and honors, has experience on hit television series' and studio motion pictures, and has been nominated for both the NBC Universal and HBO/DGA Directing Fellowships.
As a writer he's had development deals with companies such as Shoreline Entertainment, took home Best Feature Screenplay and Excellence in the Craft of the Written Word honors at the AOF Written Word Awards among others, and is a founding member and former President of the Chicago Screenwriters Network, co-founded along with television writer-showrunner Edward Allen Bernero.
He was born and raised in Chicago where he began his film career as a young production assistant and visual effects artist, moving to Los Angeles in 2001 after securing distribution for his first feature film. He has made his living in L.A. as a writer and filmmaker ever since. He is also an award-winning Cinematographer, Editor, and Colorist.