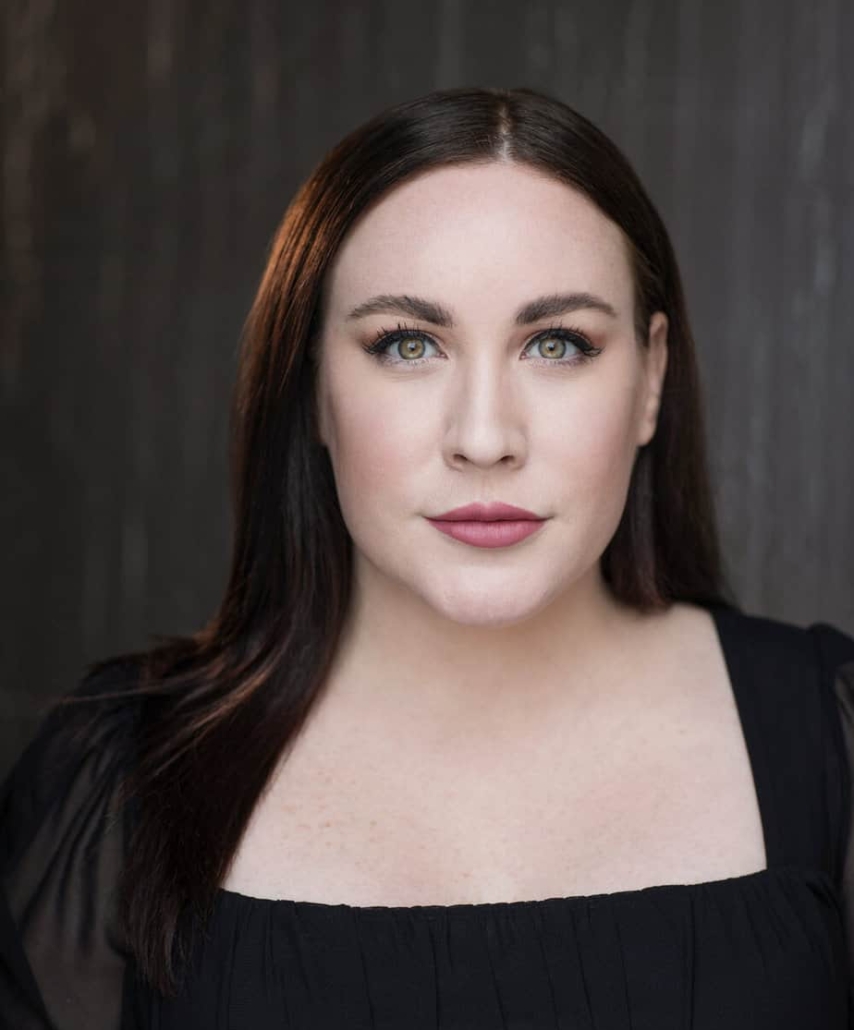 Laura Barrett Larkins
Laura Barrett Larkins is an actress, social media content creator, as well as the Founder of LéBL Creative Consulting, a digital marketing company focused on content production, community management, influencer relations, and experiential marketing. In 2023 she will be launching a concept store and co-working club inspired by her work in the creative and digital marketing world. She is currently based in London.
As an actress she has worked on a variety of award-winning independent films and played the role of Rue in Roommates on Elm Street. Laura has been featured in Brides Magazine UK, Feminine Feminist Magazine, Forbes, Focus TV and was a panelist speaker at the Affiliate Summit West in 2019.
When she is not working, her passions and hobbies include spending time with her husband and 4 beloved cats, traveling to new places, paddle boarding, cooking, shopping for antiques, interior decorating, and trying her best not to kill her plants.
Laura showcases her life and travels on all social media channels which can be found @thelauralarkins